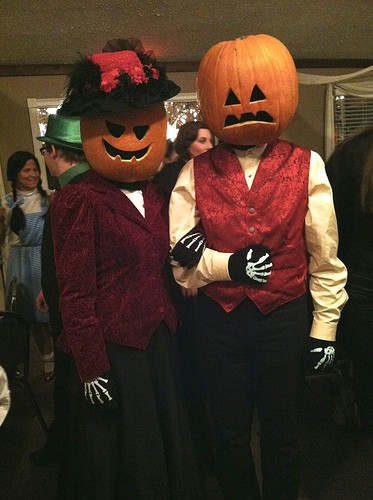 Here are the top 10 most popular Halloween costumes of 2015 in the U.S., according to Google search data.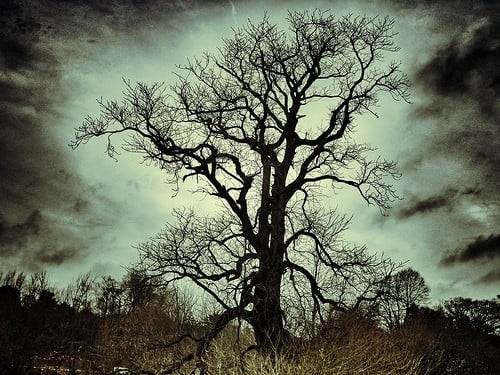 Horror movies generally go in one direction or another. Either they are great or they absolutely suck and there is very little in between. To save you from having to crack a few eggs and sit through a dud or two, here is a quick rundown of the 10 movies I think will have you sleeping with the lights on this weekend.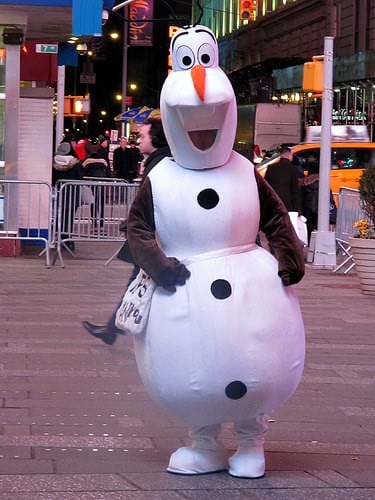 Here are the top 10 Halloween costume trends for 2014 according to retailer Party City.
Show up to a Halloween party in any of these get-ups and you are bound to have an equally unoriginal twin…