It was while one of my dogs was laying next to my desk the other day, that the idea for the next Geek Marketer Must Haves post came to me: Digital Pet tech accessories and gadgets.
Here are some of the more interesting hi tech pet products and gadgets I have come across lately. I hope you enjoy and maybe get a few ideas for your pet. As always, you can find out more information about each product by clicking on the picture. Also be sure to check back occasionally as I will be adding more items to this slideshow when I spot more cool stuff.
Pet Tech Accessories and Gadgets
(Click on each image for more product details including purchasing information)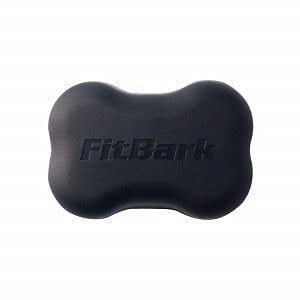 FitBark 2 is a motivational platform that gets dogs and humans healthy together while providing unprecedented insights into dog activity, sleep, behavior, medical conditions and overall health.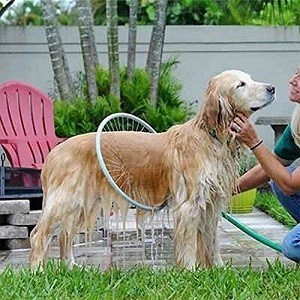 This is a circular hollow tube behind to pick up a water pipe, and the inside of the hollow tube has a lot of holes. When we open the valve, the water will be emitted from the holes. Very convenient to use.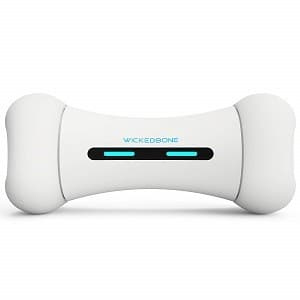 The Wickedbone is fully interactive. It can react to different actions of your dog with built-in emotional system. When your dog runs, Wickedbone runs after it; when your dog chases it, it turns around and runs away, making Wickedbone react in different and very engaging modes.
Through its unique design,the interactive food dispenser slows down feeding and limits the amount of food to help aid with digestion and bloating. You don't need to worry about that the dog will eat too much or too fast any more .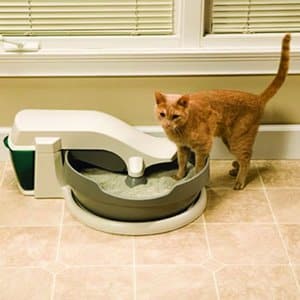 Simply Clean is an innovative, automatic litter box that continuously self-cleans throughout the day. The quiet, slow-moving bowl constantly turns, making one full rotation per hour. During this time, waste is sifted out and carried up the conveyor belt into the covered, removable waste bin. All you need is clumping litter, and the litter box does all of the work for you.
Note: Some of these links may be affiliate links. For a list of the programs I belong to, please visit my disclosures page.