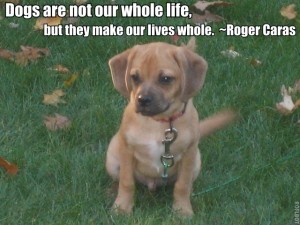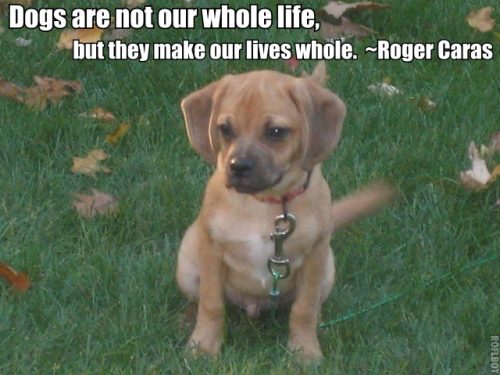 Between the Instagram selfies with their pooch or Vines of their cats jumping, marketers are constantly reminding us of how much they love their pets. Many, if not most, digital marketing agencies are pet friendly and it isn't uncommon to see a dog bed and water bowl next to a marketer's work space these days. I am no different from the rest. I have two small dogs that have been the stars of a number of my social (and blog) posts over the years.
It was while one of my dogs was laying next to my desk the other day, that the idea for the next Geek Marketer Must Haves post came to me: Digital Pet Gadgets and Apps.
Here are some of the more interesting hi tech pet products and gadgets I have come across lately. I hope you enjoy and maybe get a few ideas for your pet. As always, you can find out more information about each product by clicking on the picture. Also be sure to check back occasionally as I will be adding more items to this slideshow when I spot more cool stuff.
Pet Tech Accessories and Gadgets
Note: Some of these links may be affiliate links. For a list of the programs I belong to, please visit my disclosures page.
Related posts: