Today's showcase features a number of car gadgets and accessories that are sure to change your commute forever…
If it isn't abundantly clear by now, the Internet of Things is no longer a novelty and everyone is looking to stay digitally connected to just about every part of their daily life. An area of significant digital growth over the past year or so has been the automobile. If you are like me, you spend a solid chunk of your day hanging out in your car going to and from work. Thankfully, some really creative gadget-makers have made that time a bit more entertaining and productive.
Here are some of the more interesting and cool digital car gadgets and accessories I have dug up in my web travels. As with all of my gadget posts, I will be updating this post as I stumble on more items. Also, be sure to follow the corresponding Pinterest board I have set up for more fun car accessories.
Cool Car Gadgets and Accessories
(Click on each image for more product details including purchasing information)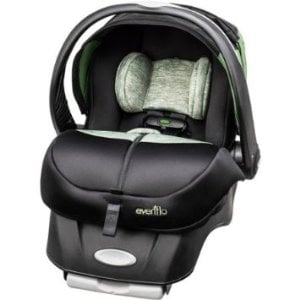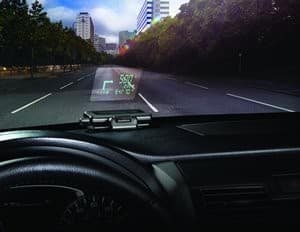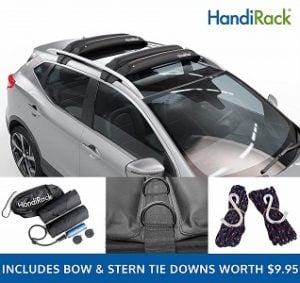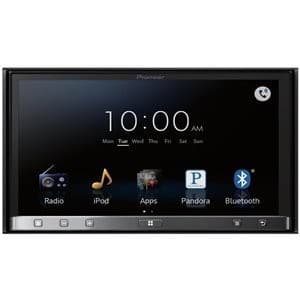 Note: Some of these links may be affiliate links. For a list of the programs I belong to, please visit my disclosures page.