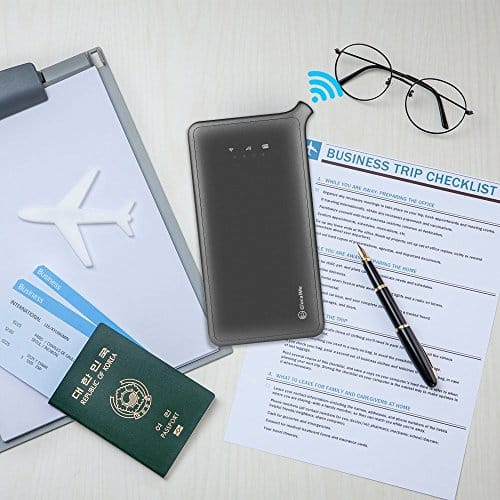 Here are some of the most interesting and helpful travel gadgets you can actually buy. Collection updated constantly.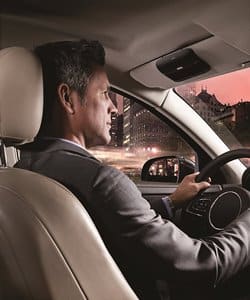 Here are some of the most helpful Bluetooth handsfree speakerphones that I have been able to dig up. List updated constantly.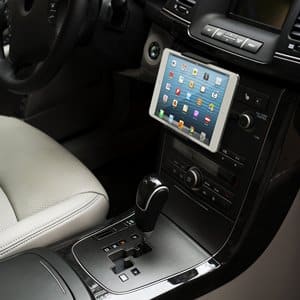 If it isn't abundantly clear by now, the Internet of Things is no longer a novelty and everyone is looking to stay digitally connected to just about every part of their daily life. An area of significant digital growth over the past year or so has been the automobile. If you are like me, you spend a solid chunk of your day hanging out in your car going to and from work. Thankfully, some really creative gadget-makers have made that time a bit more entertaining and productive.
Here are some of the more interesting and cool digital car gadgets and accessories I have dug up in my web travels.