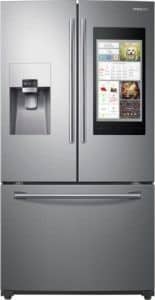 Household appliances have gotten smarter over the past few years as the internet of things has grown exponentially; first with wifi connectivity and app integration and more recently with Amazon Alexa and/or Google Home compatibility. Here are some of the more interesting Smart Appliances I have been able to dig up in my internet travels. As always, I will be adding to and updating this post regularly, so be sure to check back often.
Innovative Smart Appliances
(Click on each image for more product details including purchasing information)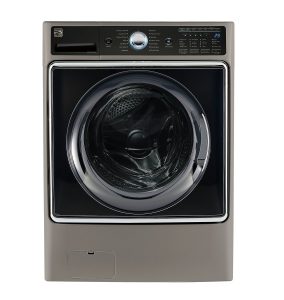 Make laundry time fit around your schedule instead of the other way around with the Kenmore Smart 5.2 cubic foot front load washer. This washer is built with smart features like the Kenmore Smart app that lets you connect to your washer from your smartphone. You can receive maintenance alerts, monitor laundry status and more from your tablet or mobile device no matter where you are. Accela Wash technology lets you give a full-size load of laundry a thorough wash in about 29 minutes without sacrificing performance.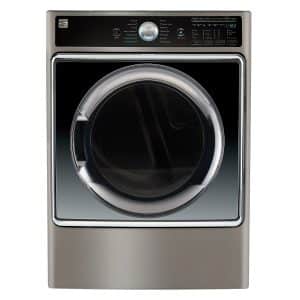 Dryers have never been easier to use than the Kenmore Smart 91983 9.0 cu. ft. Front Control Dryer w/ Accela Steam. This dryer can connect with your smartphone to start or stop a cycle, notify you when a cycle is complete or when the lint filter needs to be cleaned. If you're always on the go, and who isn't, the Kenmore Smart App lets you remotely control your dryer from your smartphone whether you're in the house or out running errands. You can set custom cycles, monitor your load, manage energy usage and receive alerts and diagnostics. This dryer will alert you when it is done via smartphone notifications. You can also start or stop your dryer, see time remaining in the cycle, and receive maintenance alerts. The Kenmore Smart dryer offers custom cycles via the smart app enabling you to control heat and timing with custom dry cycles you create. You can also check on your lint filter and get dryer diagnostics on the go. The Speedy Express Dry Cycle makes quick work of your laundry so you can get on with your day.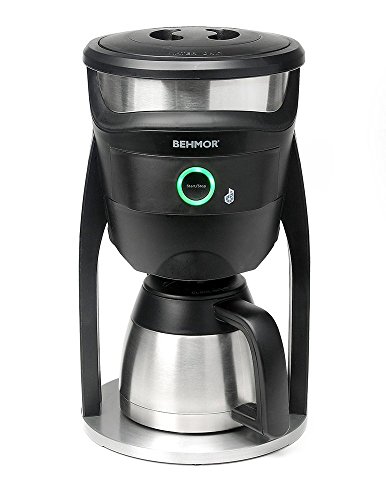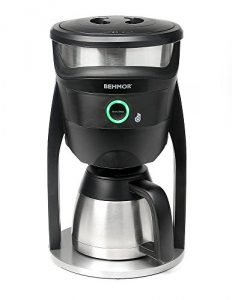 Behmor's Connected Coffee Maker enables the user to bring out a coffee's true flavors via brew settings not found on any other coffee maker and controlled easily via a mobile phone app. Enjoy coffee's amazing flavors easily and repeatable, saved and programmable for when you want to enjoy coffee. The Behmor app allows you to easily adjust the brewing temperature, pre-soak time, or select a brew profile and start brewing. The app keeps you informed of the progress of your coffee and texts you when coffee is ready to drink. A button on the front of the brewer allows for brewing without the app based on your favorite brewing profile. The coffee flavor and ease of settings via a mobile app will have you enjoying coffee easily at home like never before.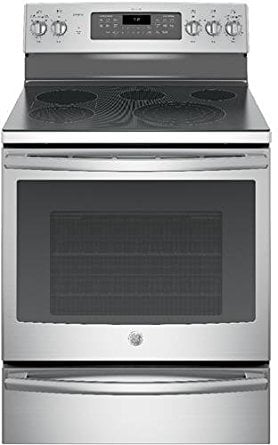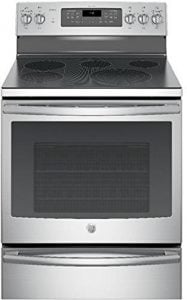 30″ Freestanding Range by GE Profile comes with 5.3 cu. ft. Capacity and Wi-Fi Connectivity. It also features Self-clean, heavy-duty oven racks, Induction Technology, and Fifth Element Warming Zone. Available at AppliancesConnection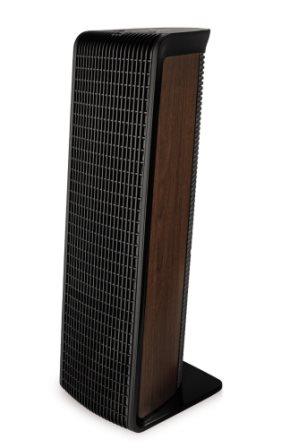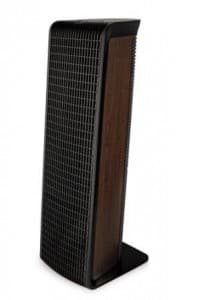 Purify your air from anywhere. This WeMo-enabled True HEPA Smart Air Purifier can be controlled from anywhere using your smart device. Keep the air in your home clean and pure for you and your family no matter where you are. Use your smart device and the WeMo app to check air quality, receive alerts, adjust settings, and order filters from anywhere.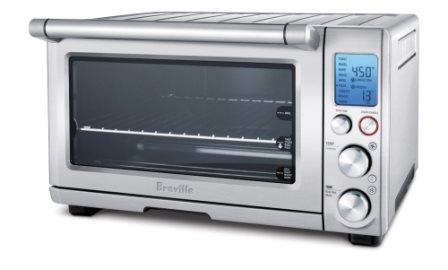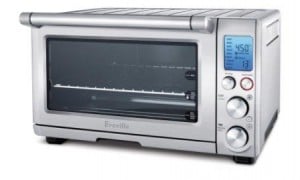 The Breville Smart Oven began with the simple fact that different foods require different methods of heating: some, like baked goods, need to be cooked evenly; others, like meats, need to be seared on top. Most toaster ovens fail to distribute heat in a consistent way throughout their interiors, let alone change heat distribution to suit the different foods being prepared. This is how the Breville Smart Oven stands apart: whatever the food, it adjusts its heat distribution for perfect results.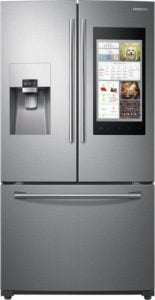 Make the kitchen the center of your home. Family Hub 2.0 helps you manage your home and your life, with Food Management, Family Connection and Entertainment capabilities – all controlled from a 21.5″ Wi-Fi enabled touchscreen on a beautiful 3-Door French Door Refrigerator.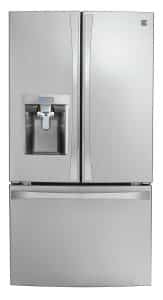 Make sure your fresh and frozen favorites are always at hand with the Kenmore Smart 75043 24 cu. ft. French Door Bottom-Mount Refrigerator. Never worry about overcooling foods or leaving the freezer door open again with the easy convenience of the Kenmore Smart app. The Kenmore Smart refrigerator lets you control and monitor operation from anywhere with just your smart phone. Start cranking out extra ice for an impromptu party. Get an alert if someone forgets to close the door. Activate features like Accela Ice and Max Air Filter, plus adjust temperature from anywhere. Monitor temperature, filter life, and door open/close status, and also get alerts with any needs. Built-in diagnostics help prevent unnecessary service by making maintenance easier. The Smart features also provide filter/temperature alerts and airflow control to ensure food and water stay fresher.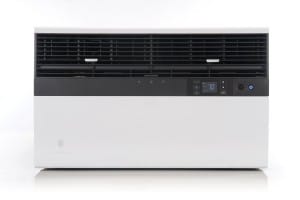 You can now operate your Kühl on the go from wherever you are using a smartphone, computer or tablet via FriedrichLink*. Kühl units include two built-in energy management schedules additionally, create up to 5 custom programs* to fit your lifestyle. And, Kühl is the first Smart Grid enabled room air conditioner.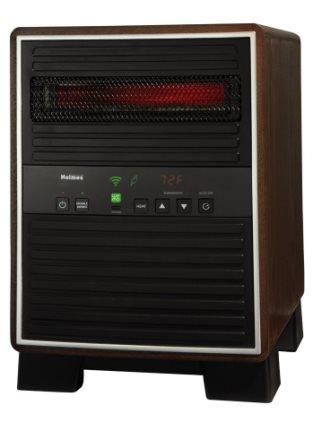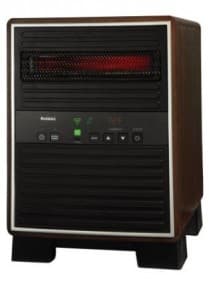 Get both coziness and peace of mind with the Holmes Smart Console Heater enabled by WeMo. This product allows you to control the heater from anywhere using a smart device and the Free WeMo App. Remote Access to Heating Controls Simply sync your Smart Heater to the Free WeMo App and you will have all-day access at your fingertips.
Note: Some of these links may be affiliate links. For a list of the programs I belong to, please visit my disclosures page.