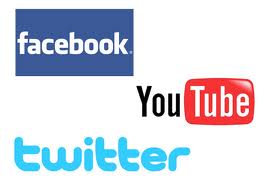 Ever wondered how many people use your favorite social network, app or digital service? You're in luck.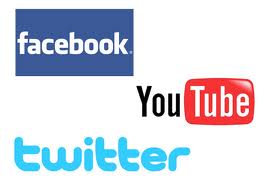 Often in my 'day job', I find when writing proposals, presentations, white papers, etc, that some of the simplest of stats like "how many people use" something are next to impossible to find. I decided to do something about that.
Here is my monthly, running tally of how many people are using some of the top social media, digital services and mobile apps updated for August 2018 (the best I could find, at least). This list grows pretty regularly. It began with a simple listing of the some of the obvious social networks like Facebook, Twitter, LinkedIn, Skype, YouTube, WhatsApp, etc; then grew to include digital services like Amazon, Google, eBay, Netflix and Pandora; then the focus turned to APAC social and digital properties like Weibo, WeChat, JD.com, LINE and Renren; and lately, I have been focused on updating current listings, adding in new ones along with smaller niche ones that I may have overlooked at the beginning. This full report now includes over 1,100 listings and more are added annually.
I hope you find this list helpful and be sure to check out the countless other stat posts on this site.
Without further ado, here is a sampling of the list…
How many people use social media?
Get the Full User Stats Report
This report lists users for almost 1,100 digital properties including:
Social media standard-bearers like Facebook, Twitter, YouTube, Instagram, Pinterest, Snapchat and WhatsApp;
Popular services like Netflix, Spotify, Paypal and Evernote;
Many Google, Apple, Amazon, Yahoo and Microsoft products;
Asian-Pacific mega-platforms like Weibo, Wechat, Baidu, Alibaba, JD.com, etc;
and some of your favorite games like Minecraft, Pokemon Go, Fortnite, Angry Birds, Candy Crush and World of Warcraft.
Source dates and links are included for each total
To get your copy of the full report, click on the button below to purchase and download the pdf.