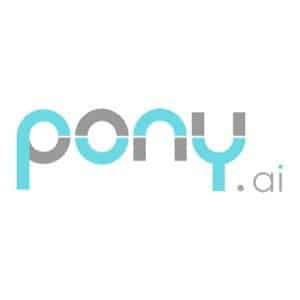 Here are a few of the most interesting Pony.ai statistics and facts I was able to dig up. As always, be sure to check back in the future as I will be updating this post as new and updated stats become available.
Pony.ai Facts
Pony.ai Website: www.pony.ai
Pony.ai Launch Date: 2016
Pony.ai Founders: James Peng and Lou Tiancheng
Pony.ai Headquarters: Fremont, CA
What is Pony.ai?
Pony.ai aims to deliver autonomous mobility everywhere by building the safest and most reliable self-driving technology. (source)
Pony.ai Statistics
Number of self-driving taxis in the Pony.ai fleet:
Last updated 9/19/18
---
Estimated value of Pony.ai:
Last updated 2/25/20