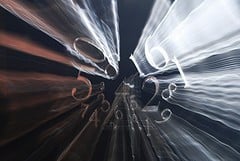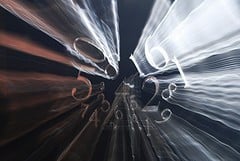 Have you ever wondered what the odds were of you being born you???
In the infographic below, author and personal change specialist Dr. Ali Binazir explores this interesting question using a series of assumptions and calculations to find the answer. I don't want to spoil it for you, but as you would imagine, the odds aren't good.
No, not exactly digital marketing, but still very interesting to contemplate as we enter the New Year.
As a well-documented stat geek, seeing people calculate the odds of these types of super-rare occurrences has always interested me. I hope you find it a fun read as well.
Photo by JanetR3