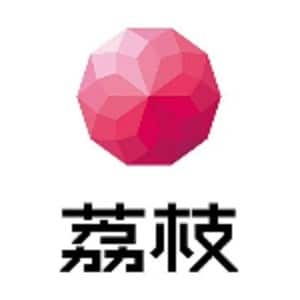 Here are a few of the most interesting Lizhi statistics and facts I was able to dig up. As always, be sure to check back in the future as I will be updating this post as new and updated stats become available.
Lizhi Facts
What is Lizhi?
LIZHI is a leading online UGC audio community and interactive audio entertainment platform in China, with a mission to enable everyone to showcase their vocal talents.  (source)
Lizhi Statistics
How many people use Lizhi?
51.9 million mobile monthly active users
Last updated 1/1/20
---
Number of Lizhi content creators:
5.7 million monthly active content creators
Last updated 10/28/19
---
Average total monthly Lizhi paying users:
Last updated 1/1/20
---
Average monthly interactions on Lizhi:
Last updated 10/28/19
---
Number of podcasts uploaded to Lizhi:
Last updated 10/28/19
---
Amount of time Lizhi users have spent on it:
Last updated 10/28/19
---
Lizhi annual net revenue: