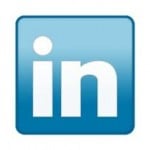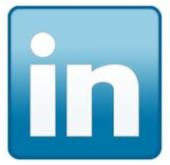 Last night, LinkedIn announced on their blog that they will be adding new sections to student profiles.
---
Be Part of the Newest Social Network That Everyone is Talking About!
---
Going forward, students may add the following sections to their profiles: Projects, Honors/Awards, Organizations, Test Scores and Courses.
The new sections are meant to engage more students by giving them options to offset their lack of career experience and accomplishments. Additionally, the new sections should assist employers in drilling down an entry-level prospect's educational experience.
So what do you think? Helpful?