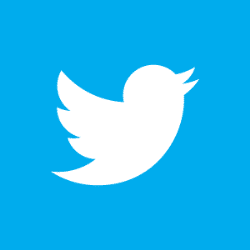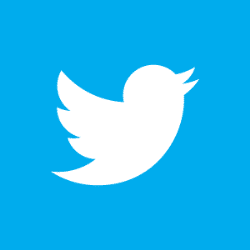 So you are developing a marketing plan and you are trying to figure out if you need to make Twitter a part of your business' (or your client's) strategy….well, then this post is kind of for you.
Social marketing bloggers, Flowtown, have created this fun, sarcastic and slightly helpful flowchart infographic that is "aimed" at assisting individuals and businesses to decide if Twitter is right for them.
OK, this infographic was mostly created for laughs, but speaking as a person that is monitoring Twitter 10-15 hours a day for work and sees what is tweeted out, it sure would be nice if more users followed this chart before deciding to join!