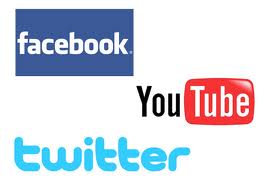 AllFacebook has some interesting stats on the ranking of corporate social media pages in Google searches.
It is amazing to me that, as digital marketing has been around for some time now, more brands haven't focused on Search Engine Optimizing their social media pages yet.
Is SEO important for these pages? How do you find corporate social media pages?
Personally, I have found that I generally search for Facebook pages through Facebook, but look for other social media pages like Twitter on Google. I would say SEO is critical for people that search like me.