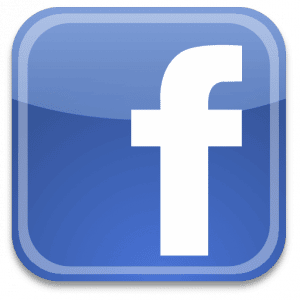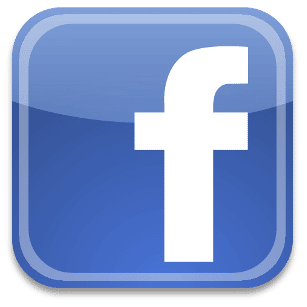 Facebook has allowed users to tag (otherwise known as a '@ mention') other users, groups or pages in their notes and statuses for some time now. It is a very useful feature that allows you to expand your audience by exposing your message to the friends of the entity you tagged.
---
Be Part of the Newest Social Network That Everyone is Talking About!
---
Now Facebook is taking tagging one step further. They are now allowing users to tag people, groups or pages in comments.
How do you do this? Simple.
First, you need to either be friend or like the person, group or page that you want to tag.
Second, start a comment and type @ and then the first letter of the entity that you want to tag. A drop down will appear where you can select the person, group or page that you want to tag.
This is a great way to network and build brand exposure. On the flipside, this is also an extension of a practice that can be  (and has been ) used for spamming by 'marketers' that don't understand social media etiquette.
So what do you think?