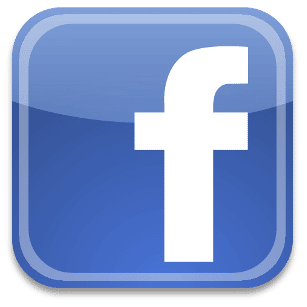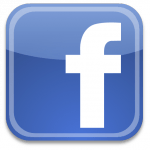 Among the many changes Facebook has made with their new profile layout introduction, you now have a row of photos that appear at the top of your profile just under the info blurb and above your wall. These are randomly generated as soon as you convert to the new profile based on photos that you are tagged in (yours or someone else's).
Wondering how to change them? Here is are two ways:
Upload new photos and tag yourself in them. Newly tagged photos should appear first.
Find pics (of yourself) that you would like to appear in your profile and tag yourself.
If you are already tagged, remove the tag by clicking on "remove tag" and re-tag yourself.
There you go. A quick and easy way to customize your new profile a bit further.