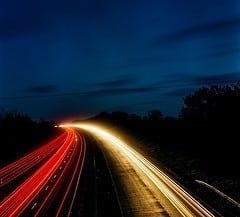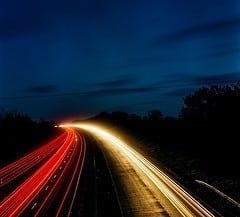 You are reading this post, so the odds are really good that you have a little interest in digital stats. Most people who find this site are searching for something specific and then get sucked in by the amount of stats that are available for most digital properties. I enjoy collecting them and try to update each post semi-regularly to keep them relevant and somewhat reliable.
What if you could get these internet stats in real-time? What if you could find out stuff like how many likes are occurring on Facebook or how many video hours are being watched on YouTube right now? Now you can.
Check out the amazingly creative interactive graphic below from PennyStocks Lab. It estimates activity stats for some of the top social networks and digital properties for the period of time that you spend looking at the graphic.
The graphic was posted in May, so some of the calculations may be a bit off and some stats may be irrelevant (foursquare check-ins?), but it still should give you a really good idea of just how much activity happens across the internet 24 hours a day.
Click the animation to open the full version (via PennyStocks.la).
Photo by Bravo_Zulu_