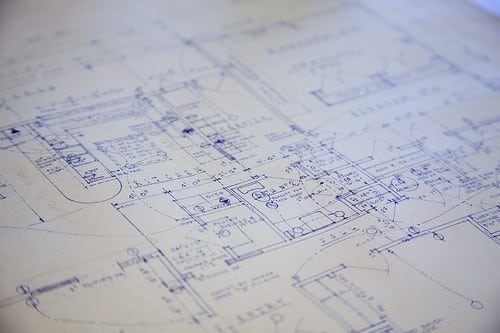 Small/mid-sized businesses are in a tough situation with regard to content marketing. They stand to benefit from it greatly in the form of brand awareness, positioning and lead generation, but professional marketing advice comes with a pretty significant price tag. This is why I have begun creating the DMR Content Marketing Toolkit series of eBooks.
This series of eBooks is perfect for small/mid-sized businesses and pretty much anyone looking to learn the ins and outs of content marketing. Each helpful guide will tackle a different aspect of content marketing starting with establishing the right web platform for content distribution and working through content development, distribution and measurement. For a small fraction of what you would pay an agency for, you get solid guidance for doing content marketing the right way and generating critical inbound sales leads.
In addition to the professional tips and guidance I offer in these books, each chapter throughout ends with a "Handy Resources" section that includes a collection of my favorite digital resources related to the chapter content.
When done right, marketers have a powerful content marketing tool in their website. In the first installment, Building the Perfect Website for Content Marketing, we go through the steps to creating an optimized web platform, which will be the hub of all of your content marketing activity going forward. A strategically constructed and optimized website is step one in your content marketing efforts. As you can see in the graphic below, all efforts generally lead back to your website where you have the greatest control.
You can purchase this first book of the series by clicking on the button below or you can read a sample excerpt from the book. Keep an eye out for book #2, which should be completed shortly.
Feature Photo by Will Scullin