Category:
Holiday Statistics
68 million cases of beer and all those fireworks scares me slightly, but I digress….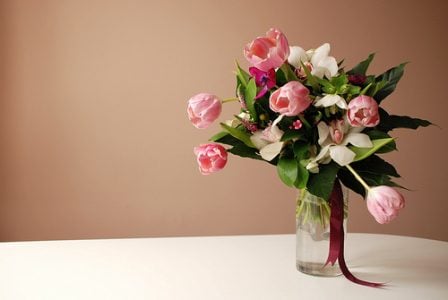 It has been said time and again that the most underpaid and unappreciated job is motherhood. I can't say that I disagree. For most, moms are there for us through thick and thin and can always be counted on to save our sorry rears when we screw up.
On the eve of a weekend in which we celebrate all things motherhood, I thought it would be fitting to deviate a bit from the usual tech stat lists and offer up a few interesting statistics and facts about mothers.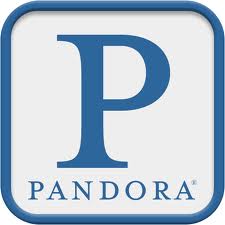 Pandora Radio has created this fun little infographic that give U.S. holiday music listening stats and trends.