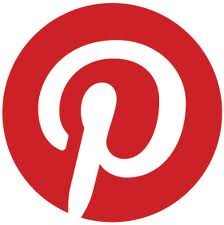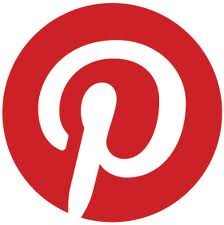 This post appears on my other site pinterestinsider.com. To read the entire article (and other awesome Pinterest news and tips), please click 'read more' at the end of this excerpt.
Ok, so you've set up your Pinterest business page and started pinning away. So how do you get other users to follow you?
Since you will not have a Facebook account linked to your Pinterest profile, you won't be able to jumpstart your following like you could with a personal profile be following all your Facebook friends.
Here are a few simple suggestions for jump-starting your business' Pinterest page's following: