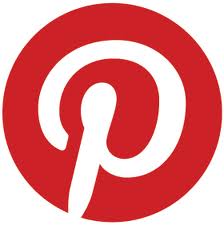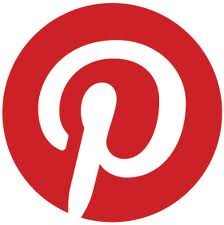 This post appears on my other site pinterestinsider.com. To read the entire article (and other awesome Pinterest news and tips), please click 'read more' at the end of this excerpt.
---
Be Part of the Newest Social Network That Everyone is Talking About!
---
Ok, so you've set up your Pinterest business page and started pinning away. So how do you get other users to follow you?
Since you will not have a Facebook account linked to your Pinterest profile, you won't be able to jumpstart your following like you could with a personal profile be following all your Facebook friends.
Here are a few simple suggestions for jump-starting your business' Pinterest page's following: