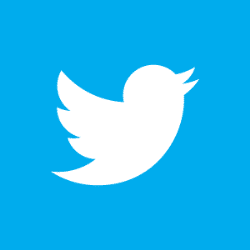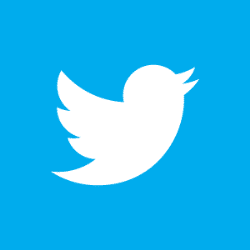 Twitter isn't what it used to be. In the early days,there were less users and less content being generated and tweeted, so if you were tweeting new, original content, you were almost guaranteed to get a few retweets and mentions.
While Twitter activity has grown over the years, it has spread out over a much larger base of users. Getting a retweet today is much tougher than it once had been.
With all this extra content and competition on Twitter, you need to do whatever you can to optimize your tweets and stand out from the pack and boost your engagement. Here are three simple ways to do this each time you tweet.
Clean Up Your Retweets
The funny thing about Twitter is that retweets tend to get retweeted. Make your retweets stand out and more retweetable by cleaning them up. Move your rt to the end of the tweet. For example, instead of "RT @craigpsmith" at the beginning of your tweet, add "| RT @craigpsmith" to the end. Doing to ensures the viewer doesn't get lost in the RT junk at the beginning and focuses on the actual tweet content.
Add Hash Tags
Yes, hash tags, when used in moderation, still have value on Twitter. with Twitter placing an importance on discovery of late and more and more people using free social management tools like Hootsuite and Tweetdeck for finding new people to follow and new content to share, you need to make your tweets discoverable.
Add a hash tag or two to be found easier, but don't just arbitrarily add one. Search Twitter first using a few keywords that are relevant to your tweet and note the activity for each. This will give you a good idea of which hash tags are best to use to attract the most interest.
 Mention the Author of the Content
There are a number of reasons to do this. First and foremost, It grabs the attention of the author and puts you on their radar. It's never a bad thing to be noticed by an influencer.
To the general twitter population, your tweet will look more polished and retweetable. Maybe others will want to get noticed by the author as well so they'll retweet it.
As a content generator, I see this tactic all the time and it works. I definitely notice tweets of my work that mention me directly. Depending on where the piece was published and how many mentions come in at the same time, I may not respond right away, but I almost always notice and often look at the user's bio to learn more about the people who are sharing my content. I also see these mention tweets receive a great deal of retweets. It's a great practice to implement.
There are many more ways to make your tweets stand out and I can almost guarantee you a followup post or two listing more. Start out with these three easy tactics and you should see some nice results.