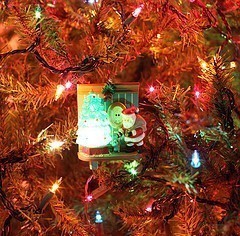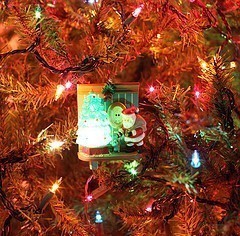 With Christmas just around the corner, I am sure you are all running around buying and wrapping presents, cooking and traveling all over creation. I am in the same boat, but I thought it may be interesting to take a quick break and reflect on the holiday itself. For a holiday we spend so much time thinking about all year, there is still much we don't know about it.
Here are a few stats and facts I was able to uncover that you may not have known about Christmas. Enjoy!
This is a post that originally appeared on 10Things.me. You can read the complete post here.
Photo by LimeBye
Last updated: