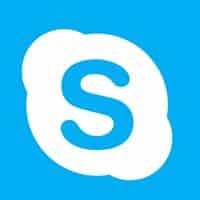 Here are some of the more interesting Skype statistics and facts I've been able to dig up recently. As always, be sure to check back in the future as I will be updating this post as new and updated stats become available.
As I continue to break out statistic posts for each of the larger social networks and digital companies, I offer up today statistics for the granddaddy of video chat apps: Skype.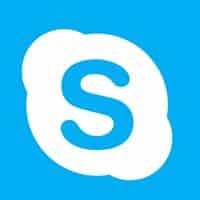 Despite only launching in 2003, it feels like Skype has been around forever. Skype hasn't gotten nearly as much publicity since Microsoft acquired them in 2011 and a number of large, viable competitors have emerged over the years; not the least of which is Google with their popular Hangouts app and Apple's Facetime app which is natively baked into their devices. Despite all of this, Skype is still going strong and has a healthy and loyal user base.
With a platform as large as Skype, there are a number of angles to measure their size and growth by. Here are some of the most interesting Skype statistics I have been able to dig up in my travels. I hope you find this data helpful.
Skype Facts
Website: skype.com
Release date: August 29, 2003
Headquarters: Luxembourg
Owner: Microsoft
Year Skype was purchased by Microsoft: 2011
Creators: Priit Kasesalu and Jaan Tallinn
Skype Statistics
How many people use Skype:
300 million monthly active users
Last updated 6/5/19
Last updated 4/29/20
---
Amount Microsoft paid for Skype:
---
Number of times the Skype mobile app has been downloaded:
Last updated 4/28/16
---
Percentage of millennials that use Skype globally (outside of China):
Last updated 2/11/15
---
Number of Skype daily active users (DAU):
Last updated 2/3/14
---
Total number of minutes per day users spend on Skype:
Last updated 10/30/17
---
Number of installs of Skype on Google Play:
Last updated 10/27/17
---
Amount of minutes used on Skype video calls:
Last updated 10/30/17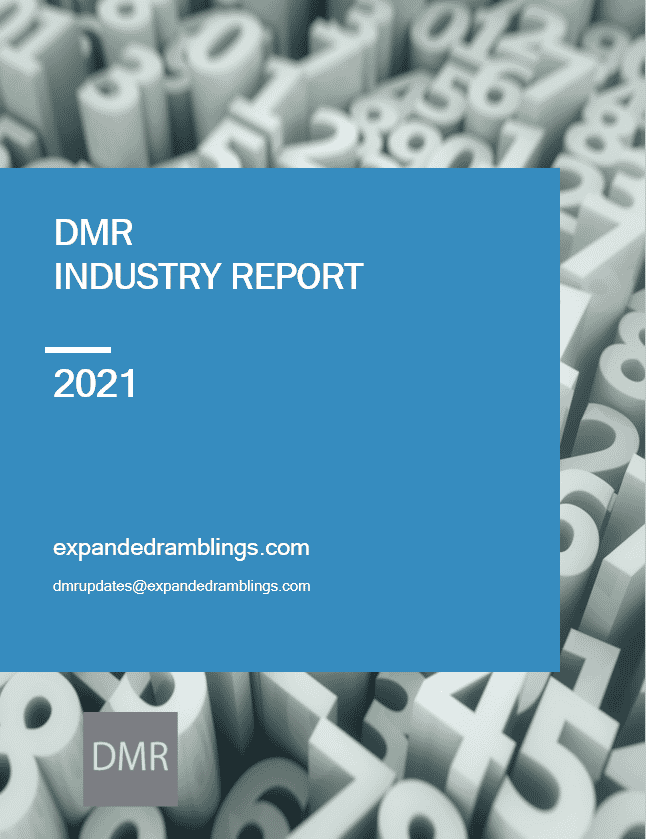 This report is available in an annual industry report. Some of the data in industry reports include:
Users
Demographics
Revenue
Growth
Etc.- all in one place
I try to go through each and every stat regularly and update as much as possible, but we all know that some stats are easier to track down than others. As always, every stat is linked to its original source and has the source date listed.
To get your copy of the report, click on the button below to purchase it.
Report 1: Messaging App Company Report (Apple, Facebook Messenger, Kik, LINE, QQ, Skype, Snapchat, Viber, WeChat and WhatsApp).
Percentage of UK teens (11-16 year olds) that use Skype weekly:
Last updated 3/18/15
---
Number of languages Skype supports IM text-to-text translations for:
Last updated 12/17/16
---
Number of languages Skype Translator can translate calls in:
Last updated 12/17/16
---
Percentage of social messaging users in Ireland that use Skype:
Last updated 12/15/16
---
Percentage of global adult internet users that use Skype monthly:
Last updated 11/20/14
---
Percentage of APAC adult internet users that use Skype monthly:
Last updated 11/20/14
---
Approx amount of data consumed in a 1 minute Skype video call between 2 mobile devices:
---
Skype's 2013 Skype-to-Skype traffic compared to the entire telecom market:
---
Total number minutes spent in 2013 on Skype-to-Skype calls:
---
Number of registered Skype users in China:
Last updated 11/8/13
---
Number of Skype for Android installations:
Last updated 7/1/13
---
Number of Skype WiFi hotspots worldwide:
Last updated 8/28/13
---
Amount that Skype reportedly costs mobile operators:
Last updated 9/30/13
---
Skype's mobile app user growth from Dec '13-May '14:
---
Number of developers building bots on the Skype platform:
Last updated 8/3/16