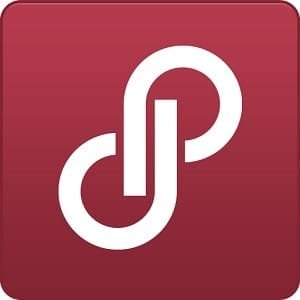 Here are the more interesting Poshmark facts and statistics I was able to dig up recently. As always, I will be adding more and updating these periodically as I find new stuff. Be sure to check back regularly.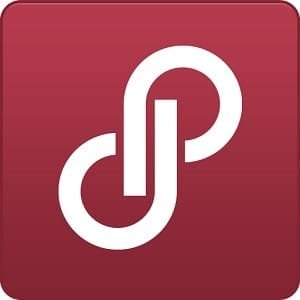 Please note that some of these Poshmark stats are easier to find than others, so some of these are based on news reports and not official company tallies. All stats are linked to their source unless it was sent to me directly from the company. No stat listed on DMR should be considered in making any type of investment decision. In other words: This is the best I can find, but I don't guarantee anything.
Poshmark Facts
Headquarters: Menlo Park, Ca
 2011
Founders: Manish Chandra , Tracy Sun, Gautam Golwala, Chetan Pungaliya
Founded in 2011, Poshmark is the largest social commerce marketplace for fashion where anyone can buy, sell and share their personal style. (source)
Poshmark Statistics
How many people use Poshmark?
Last updated 4/29/20
---
Number of Poshmark sellers:
Last updated 4/29/20
---
Total number of items available for purchase on Poshmark:
Last updated 3/28/19
---
Number of Poshmark users in Canada:
Last updated 9/27/20
---
Number of brands on Poshmark:
Last updated 10/27/18
---
Number of items that Poshmark's stylists curate monthly:
Last updated 7/21/16
---
Number of items that Poshmark's stylists curate daily:
Last updated 5/23/18
---
Average daily time spent on Poshmark:
Last updated 1/31/19
---
Average number of times Poshmark users open the app daily:
Last updated 7/21/16
---
A sale is made on Poshmark every 1 second
---
Percentage of Poshmark's merchandise that is new:
Last updated 4/21/15
---
Amount of funding Poshmark has raised to date:
Last updated 11/14/17
---
Number of Poshmark employees:
Last updated 11/14/17
---
Percentage of Poshmark users that are in the southern part of the US:
Last updated 1/10/18
---
Percentage of Poshmark users that are in the western part of the US:
Last updated 1/10/18
---
Percentage of Poshmark users that are in the northeastern part of the US:
Last updated 1/10/18
---
Percentage of Poshmark users that are in the midwestern part of the US:
Last updated 1/10/18
---
Percentage of Poshmark daily shoppers that are repeat buyers:
Last updated 1/31/19
---
Number of items shared to Posh Parties:
Last updated 1/31/19
---
Amount of inventory uploaded to Poshmark weekly:
Last updated 1/31/19
---
Average number of shares on Poshmark per day:
Last updated 1/31/19
---
Average number of likes on Poshmark per day:
Last updated 1/31/19
---
Average number of comments on Poshmark per day:
Last updated 1/31/19