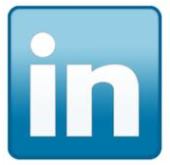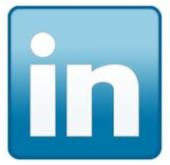 Ever wonder how many new users sign up for LinkedIn every second? How about the number of LinkedIn groups there are in existence?
---
Be Part of the Newest Social Network That Everyone is Talking About!
---
Well, here is an infographic from Website-Monitoring.com that answers these burning questions and offers more stats than you will probably ever need about the LinkedIn. It is pretty much one-stop shopping for LinkedIn data and an infographic that you may want to bookmark and keep handy for proposal and presentation drafting.