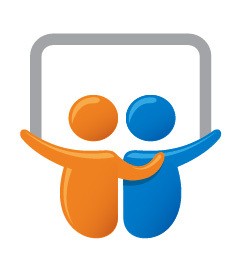 Here is a comprehensive list of all of the Slideshare statistics and facts that you need to know.
Please note that some of these numbers are easier to find than others. A few of these stats come from LinkedIn's own reports, but some are based on news reports and not official company tallies. Basically, this is the best I can find and I don't guarantee anything to be 100% accurate.
Slideshare Facts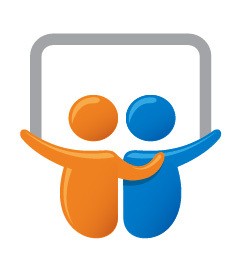 Slideshare Website: slideshare.net
Year Slideshare was Founded: 2006
Slideshare Creators: Rashmi Sinha and Jonathan Boutelle
Slideshare Headquarters: San Francisco, CA
Slideshare Parent Company: Scribd
What is Slideshare?
LinkedIn SlideShare is the world's largest community for sharing presentations and professional content (source)
Slideshare Statistics
Slideshare user count:
Last updated 3/14/21
---
Percentage of B2B marketers that use Slideshare in new product launches:
Last updated 4/30/15
---
Percentage of B2B marketers in North America that use Slideshare to distribute content:
Last updated 2/4/15
---
Percentage of Slideshare's mobile app users that are outside the US:
Last updated 9/4/14
---
Increase in engagement on Slideshare mobile app versus desktop:
Last updated 9/4/14
---
Total number of pieces of content shared on Slideshare:
Last updated 3/14/21
---
Number of SlideShares posted to LinkedIn to date:
Last updated 10/29/15
---
Average number of presentations uploaded to Slideshare monthly:
Last updated 8/25/15
---
Slideshare monthly pageviews:
Last updated 10/23/13
---
Infographics are 5x more liked than presentations on Slideshare
Last updated 8/25/15
---
Percentage of Slideshare traffic that comes from search:
Last updated 3/14/21
---
Percentage of Slideshare visitors that come directly from Google:
Last updated 3/12/14
---
Percentage of Slideshare presentations that have between 10-30 slides:
Last updated 3/12/14
---
Average number of words per Slideshare slide:
Last updated 3/12/14
---
Date LinkedIn purchased Slideshare:
---
Date LinkedIn sold Slideshare to Scribd:
---
Amount LinkedIn spent on purchasing Slideshare:
---
Number of Slideshare employees:
Last updated 10/23/13
---
Number of Slideshare presentations tagged "social media":
Last updated 10/23/13
---
Number of content categories on Slideshare:
Last updated 10/30/18