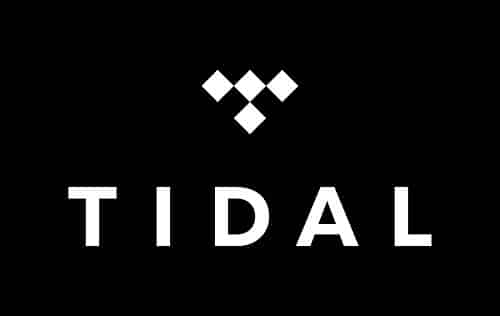 Here are a few of the most interesting Tidal statistics I was able to dig up. As always, be sure to check back in the future as I will be updating this post as new and updated stats become available.
Tidal Facts
Tidal Website: tidal.com
Tidal Launch Year: 2014
Tidal Developer: Aspiro
Tidal Headquarters: Oslo, Norway
Tidal CEO: Andy Chen
What is Tidal:
TIDAL is a global, experiential, entertainment platform built for fans, directly from artists around the world. TIDAL members enjoy exclusively curated content that directly connect artists with their fans in multiple ways. The service offers high-fidelity, CD sound quality music, high resolution video, an opportunity to discover new artists via TIDAL Rising and unique experiences via TIDAL X. (source)
Tidal Competitors:
YouTube, Tencent Music, iHeartRadio, Pandora, Amazon Prime Music, Saavn, Apple Music, Spotify
Tidal Statistics
How many people use Tidal?
Last updated 5/17/16
---
Number of songs in the Tidal catalog:
Last updated 2/27/21
---
Number of music videos on Tidal:
Last updated 10/2/19
---
Number of home audio partners for Tidal:
Last updated 2/5/15
---
Number of countries Tidal is active in:
Last updated 10/27/18
---
Percentage ownership of Tidal that Sprint purchased in January 2017:
---
Estimated amount that Sprint invested in Tidal:
---
Reported amount Jay Z paid for Tidal:
---
Year Jay Z invested in Tidal:
---
Reported amount Tidal is valued at:
Last updated 1/24/17
---
Which musicians own Tidal?
Alicia Keys, Arcade Fire's Win Butler and Regine Chassagne, Beyoncé, Calvin Harris, Coldplay's Chris Martin, Daft Punk, Damian Marley, deadmau5, Indochine, J. Cole, Jack White, Jason Aldean, Shawn "JAY Z" Carter, Kanye West, Lil Wayne, Madonna, Nicki Minaj, Rihanna, T.I. and Usher (source)
Last updated 8/20/17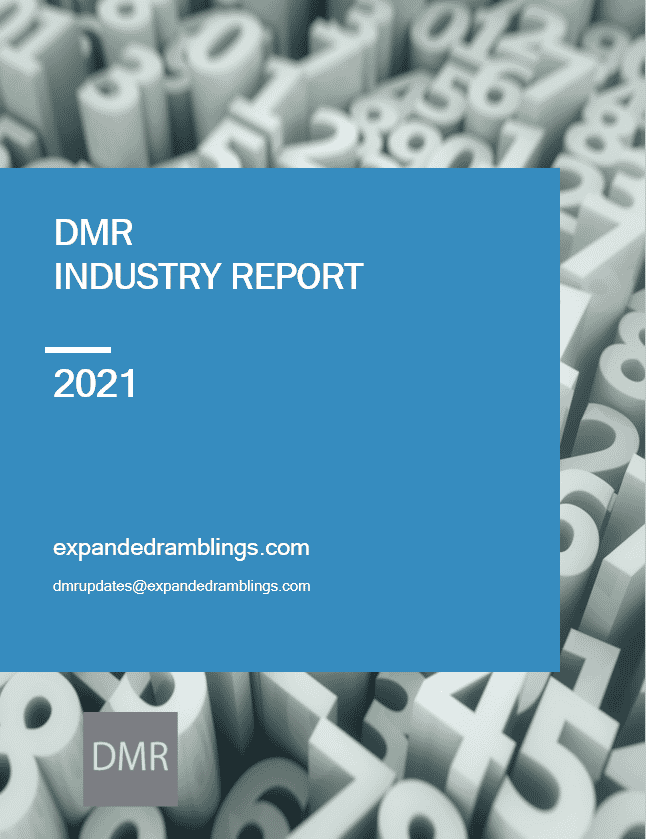 This report is available in an annual industry report. Some of the data in industry reports include:
Users
Demographics
Revenue
Growth
Etc.- all in one place
I try to go through each and every stat regularly and update as much as possible, but we all know that some stats are easier to track down than others. As always, every stat is linked to its original source and has the source date listed.
To get your copy of the report, click on the button below to purchase it.
Report 1: Music Streaming Company Report (Apple Music, Amazon Prime, Spotify, iHeartRadio, Pandora and Tidal).