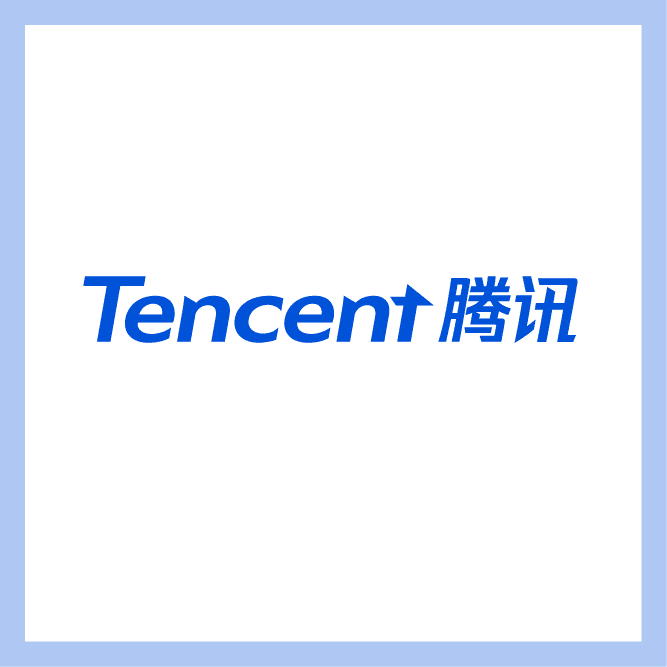 Here are a few of the most interesting Tencent Music statistics I was able to dig up. As always, be sure to check back in the future as I will be updating this post as new and updated stats become available. 
Tencent Music Facts
Tencent Music Competitors:
YouTube, Pandora, iHeartRadio, Tidal, Amazon Prime Music, Saavn, Apple Music, Spotify
Tencent Music Statistics
How many people use Tencent Music?
Last updated 12/3/18
---
Number of paying Tencent Music subscribers:
Last updated 11/12/20
---
Number of songs Tencent Music has in its library:
1/1/19
---
Tencent Music's share of the Chinese music streaming market:
Last updated 8/27/18
---
Number of Kogou users:
Last updated 8/27/18
---
Number of Kuwo users:
Last updated 8/27/18
---
Average amount of time users spend on Tencent Music properties:
Last updated 10/2/18
---
Tencent Music revenue (annual)
---
Tencent Music revenue for first half of 2018:
---
Percentage of China Music Corp that Tencent now owns: