Recently, Twitter announced they invested $70 million in the music service SoundCloud so I decided to take a look at the company and what I found was pretty surprising. SoundCloud was much, much larger than I expected.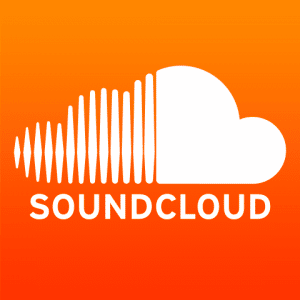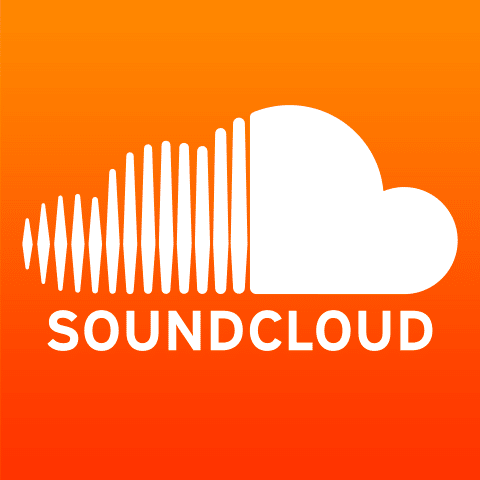 Here are a few of the most interesting SoundCloud statistics and facts I was able to dig up. As always, be sure to check back in the future as I will be updating this post as new and updated stats become available.
Please note that some of these numbers are easier to find than others. A few of these stats come from SoundCloud's own reports, but some are based on news reports and not official company tallies. Basically, this is the best I can find and I don't guarantee anything to be 100% accurate.
SoundCloud Facts
 300
Founders: Alexander Ljung and Eric Wahlforss
CEO: Kerry Trainor
As the world's largest music and audio platform, SoundCloud lets people discover and enjoy the greatest selection of music from the most diverse creator community on earth. Since launching in 2008, the platform has become renowned for its unique content and features, including the ability to share music and connect directly with artists, as well as unearth breakthrough tracks, raw demos, podcasts and more. This is made possible by an open platform that directly connects creators and their fans across the globe. Music and audio creators use SoundCloud to both share and monetise their content with a global audience, as well as receive detailed stats and feedback from the SoundCloud community. (Source)
SoundCloud Statistics
How many people use SoundCloud?
Last updated 3/28/19
---
Number of people SoundCloud reaches monthly:
Last updated 3/28/19
---
Number of Soundcloud music creators:
Last updated 8/21/14
---
Amount of music uploaded to Soundcloud every minute:
Last updated 8/21/14
---
Number of tracks uploaded to Soundcloud total:
Last updated 12/14/17
---
Estimated amount SoundCloud has raised:
Last updated 3/2/17
---
Estimated value of SoundCloud:
Last updated 6/14/16
---
Percentage of the US mobile population that SoundCloud reaches:
Last updated 10/27/18
Please share this post if you enjoyed it:
---