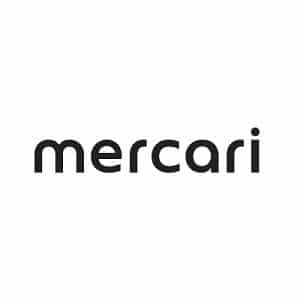 Here are a few of the most interesting Mercari facts and statistics I was able to dig up. As always, be sure to check back in the future as I will be updating this post as new and updated stats become available.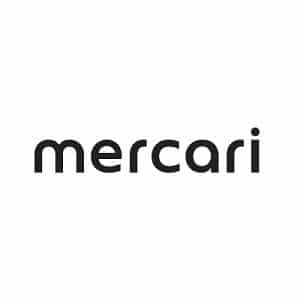 Please note that some of these Mercari stats are easier to find than others, so some of these are based on news reports and not official company tallies. All stats are linked to their source unless it was sent to me directly from the company. No stat listed on DMR should be considered in making any type of investment decision. In other words: This is the best I can find, but I don't guarantee anything.
Mercari Facts
Website: mercari.com
Year launched: 2013
Headquarters: Tokyo, Japan and Palo Alto
US CEO: John Lagerling
Founders: Shintaro Yamada, Ryo Ishizuka, Tommy Tomishima
Key Subsidiary: Origami
What is Mercari?
It's the perfect place to go to declutter or discover items that will breathe new life into your space. Letting go has never felt so good – it's almost as good as finding your new favorite thing. And we're here to help.

We connect millions of people across the U.S. to shop and sell almost anything. We all have things we don't use, never used, or simply outgrew. But these treasured items still have value. Our team is always trying to find new ways to make exchanging items even easier. This means at-home pickups, same-day delivery, and a curated list of items you'll love.

Say 'goodbye' to the things you're no longer using and 'hello' to delightful new finds.

(source)
Mercari Statistics
How many people use Mercari?
Last updated 1/23/20
---
Average number of new items listed daily:
Last updated 3/10/21
---
Number of app downloads in the US:
Last updated 3/10/21
---
Average amount of monthly transactions:
$100 million
Last updated 6/21/17
---
Number of Merpay users:
Last updated 1/23/20
---
Total funding:
Last updated 3/2/16
---
Number of downloads globally:
Last updated 12/31/18
---
Number of employees in the US:
Last updated 6/21/17
---
Number of employees in Japan:
Last updated 4/2/18
---
Number of downloads in Japan for the Mercari app:
Last updated 9/6/16
---
Percentage of Japan's population that use Mercari:
Last updated 11/18/16
---
Percentage of app downloaders that are still using it:
Last updated 9/6/16
---
Estimated valuation:
Last updated 5/16/18