Here are a few of the more interesting Intel statistics I was able to dig up. As always, I will be updating this post semi-regularly, so be sure to check back in the future for new stats.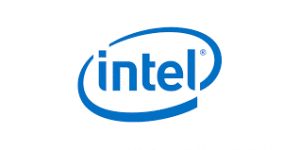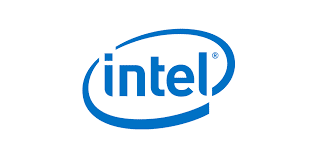 Please note that some of these numbers are easier to find than others. Many of these Intel statistics come from the company's own financial filings, but some are based on news reports and not official company tallies. Basically, this is the best I can find and I don't guarantee anything to be 100% accurate.
Intel Statistics and Facts
Year Intel was founded:
1968
---
How many Intel employees:
106,000
Last updated 2016
---
Number of transistors Intel packs in each square millimeter of their chips:
Last updated 3/30/17
---
Intel revenue in 2016:
---
Intel revenue for Q4 2016:
---
Intel revenue for Q3 2016:
---
Intel revenue for Q2 2016:
---
Be Part of the Newest Social Network That Everyone is Talking About!
---
---
Intel revenue for Q1 2016:
---
Reported amount Intel purchased Mobileye for:
---
Share of Here that Intel owns:
Last updated 1/4/2017
---
Amount Intel reportedly paid for Nervana Systems:
Last updated 8/9/16
---
Amount Intel reportedly invested in Cloudera:
Last updated 4/18/17
---
Year that Intel Capital launched:
1991
---
Amount Intel Capital has invested in companies (all time):
Last updated 4/23/17
---
Number of companies Intel Capital has invested in (all time):
Last updated 4/23/17
---
Number of countries with companies that Intel Capital has invested in (all time):
Last updated 4/23/17
---
Amount Intel Capital has invested in companies in 2016:
Last updated 4/23/17
---
Number of companies Intel Capital has invested in 2016:
Last updated 4/23/17
---
Percentage of Intel Capital investments that was international in 2016: