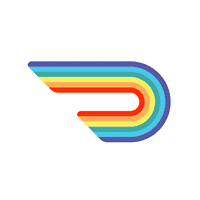 Here are a few of the most interesting DoorDash facts and statistics I was able to dig up. As always, be sure to check back in the future as I will be updating this post as new and updated stats become available.
DoorDash Facts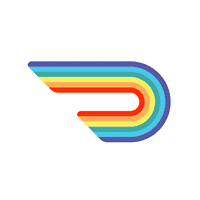 DoorDash Website: www.doordash.com
Year DoorDash Launched: 2013
DoorDash Headquarters:  San Francisco, CA
DoorDash Creators: Andy Fang, Stanley Tang, Tony Xu and Evan Moore
What is DoorDash?
DoorDash is an on-demand food delivery company.
DoorDash Statistics
DoorDash's share of the US food delivery market:
Last updated 2/27/20
---
Reported value of DoorDash:
Last updated 6/23/19
---
Reported amount DoorDash has raised in funding:
Last updated 6/23/19
---
Number of DoorDash on-demand drivers:
Last updated 7/12/20
---
Percentage of the top 100 US restaurant brands that DoorDash works with:
Last updated 5/2/19
---
Number of cities DoorDash is available in:
Last updated 7/12/20
---
Number of restaurants that are available on DoorDash:
Last updated 7/12/20
---
Amount that DoorDash reported paid Square for Caviar:
---
Number of DashPass subscribers:
Last updated 1/7/20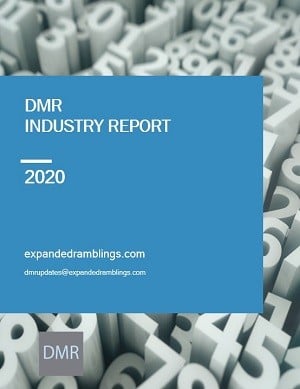 This full report is available in an annual industry report. Some of the data in industry reports include:
Company Quick Facts
Employee & User Counts
Partner, Driver and Delivery Totals
Revenue Totals
Etc.- all in one place
I try to go through each and every stat regularly and update as much as possible, but we all know that some stats are easier to track down than others. As always, every stat is linked to its original source and has the source date listed.
To get your copy of the report, click on the button below to purchase it.
Report 1:  Food Delivery Industry Report ( Deliveroo, Delivery Hero, Doordash, Grubhub, Instacart, Just Eat, Postmates, Swiggy and Uber/UberEats).