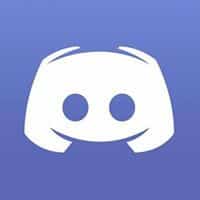 Here are the more interesting Discord stats I was able to dig up recently. As always, I will be adding more and updating these periodically as I find new stuff. Be sure to check back regularly.
Discord Facts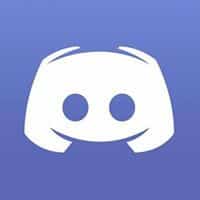 What is Discord?
All-in-one voice and text chat for gamers that's free, secure, and works on both your desktop and phone. (source)
Discord Stats
How many people use Discord?
250 million registered Discord users
Last updated 12/12/19
56 million monthly active users
Last updated 2/6/20
Last updated 6/10/19
---
Amount Discord has raised in funding to date:
Last updated 2/7/20
---
Number of Discord employees:
Last updated 5/13/19
---
Average number of messages sent daily on Discord:
Last updated 2/7/20
---
Average number of messages sent monthly on Discord:
Last updated 5/13/19
---
Average number of daily Discord users:
Last updated 3/26/19
---
Number of game titles in the Discord store:
Last updated 10/16/18
---
Estimated value of Discord:
Last updated 12/21/18
---
Peak number of concurrent Discord users:
Last updated 2/6/20
---
Average weekly growth in users for Discord:
Last updated 12/7/17
---
Number of Discord verified servers:
Last updated 5/15/18
---
Largest Discord servers:
Last updated 5/15/18
---
Number of concurrent voice chats Discord can handle:
Last updated 9/10/18
---
Number of Discord voice servers:
Last updated 9/10/18