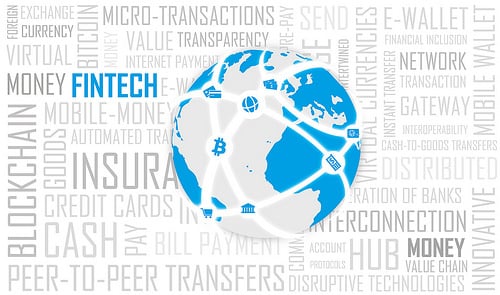 Here are a few of the most interesting Blockchain statistics and facts I was able to dig up. As always, be sure to check back in the future as I will be updating this post as new and updated stats become available.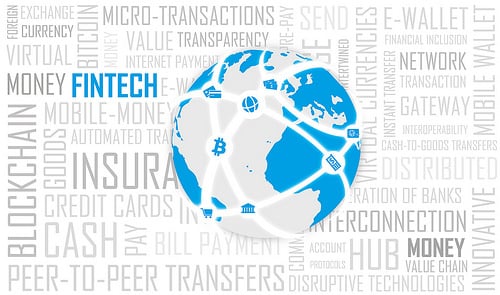 Blockchain Statistics and Facts
What is blockchain?
Here is a helpful primer on blockchain from IBM
---
When was blockchain invented?
2008
---
Who invented blockchain?
Satoshi Nakamoto
---
Projected market value of the blockchain industry by 2020:
Last updated 9/1/18
---
Venture funding for blockchain companies in 2017:
---
Market value of the blockchain industry in 2017:
---
Blockchain's reported potential for reducing bank infrastructure costs:
Last updated 1/17/17
---
Reported potential annual savings for banks utilizing blockchain technology:
Last updated 1/17/17
---
Amount the global blockchain market is expected to be worth in 2024:
Last updated 1/18/17
---
Average investment in blockchain projects in 2017:
Last updated 2/7/17
---
Percentage of banks that are experimenting with permissioned blockchains:
Last updated 2/7/17
---
Amount of funding that Ripple has raised to date:
Last updated 9/16/16
---
Percentage of the top global banks that Ripple works with:
Last updated 9/16/16
---
Reduction in operating costs of international payments that Ripple's technology offers banks:
Last updated 9/16/16
---
Amount of funding that Blockstream has raised to date:
Last updated 2/3/16
---
Amount that IBM is investing in blockchain-powered IOT:
Last updated 10/4/16
---
Number of employees IBM is dedicating to blockchain powered IOT projects:
Last updated 10/4/16
---
Total amount that blockchain startups raised in H1 2016:
---
Amount that hackers reportedly stole from DAO's fund in June 2016:
---
Estimated amount that financial and technology firms invested in blockchain in 2016:
---
Percentage of major North American and European banks that are exploring blockchain:
Last updated 9/11/16
---
Size of the blockchain technology in energy market in 2018:
---
Projected size of the blockchain technology in energy market in 2025:
---