Here are a few of the most interesting Blockchain statistics and facts I was able to dig up. As always, be sure to check back in the future as I will be updating this post as new and updated stats become available.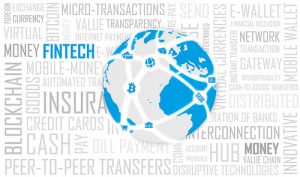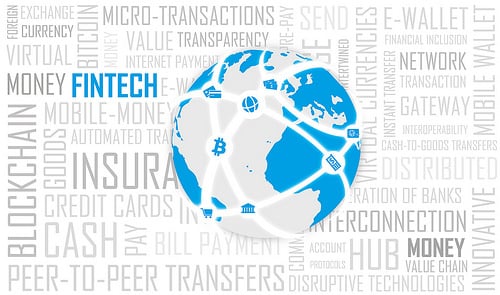 Please note that some of these numbers are easier to find than others. The statistics are mostly from news reports and not necessarily company tallies. Basically, this is the best I can find and I don't guarantee anything to be 100% accurate.
Blockchain Statistics and Facts
What is blockchain?
Here is a helpful primer on blockchain from IBM
---
When was blockchain invented?
2008
---
Who invented blockchain?
Satoshi Nakamoto
---
Projected market value of the blockchain industry by 2020:
Last updated 9/1/18
---
Market value of the blockchain industry in 2017:
---
Blockchain's reported potential for reducing bank infrastructure costs:
Last updated 1/17/17
---
Reported potential annual savings for banks utilizing blockchain technology:
Last updated 1/17/17
---
Amount the global blockchain market is expected to be worth in 2024:
Last updated 1/18/17
---
Average investment in blockchain projects in 2017:
Last updated 2/7/17
---
Percentage of banks that are experimenting with permissioned blockchains:
Last updated 2/7/17
Please share this post if you enjoyed it:
---