Here are the more interesting bitcoin statistics I was able to dig up recently. As always, I will be adding more and updating these periodically as I find new stuff. Be sure to check back regularly.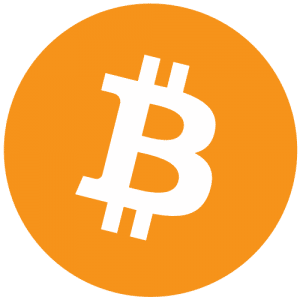 Please note that some of these bitcoin stats are easier to find than others, so some of these are based on news reports and not official company tallies. All stats are linked to their source unless it was sent to me directly from the company. No stat listed on DMR should be considered in making any type of investment decision. In other words: This is the best I can find, but I don't guarantee anything.
Bitcoin Statistics and Facts
What is Bitcoin?
Bitcoin is a consensus network that enables a new payment system and a completely digital money. It is the first decentralized peer-to-peer payment network that is powered by its users with no central authority or middlemen. From a user perspective, Bitcoin is pretty much like cash for the Internet. Bitcoin can also be seen as the most prominent triple entry bookkeeping system in existence. (source)
When did Bitcoin begin?
---
Who started Bitcoin?
Satoshi Nakamoto
---
How many bitcoins are there?
Last updated 9/9/17
---
Maximum number of bitcoins that can ever be created:
21 million
---
Bitcoin market cap:
Last updated 9/9/17
---
How many people use Coinbase (bitcoin exchange)?
Last updated 5/9/17
---
Reported value of Coinbase:
Last updated 8/10/17
---
Total volume in Coinbase:
Last updated 8/10/17
---
Number of Bitcoin merchants Coinbase supports:
Last updated 7/3/17
---
Number of app developers Coinbase supports:
Last updated 7/3/17
---
Number of wallets Coinbase oversees:
Last updated 7/3/17
---
Amount that initial coin offerings (ICO) have raised in 2017 so far:
Last updated 9/7/17
---
Number of Bitcoin mining nodes: