The crazy tradition of finding the ugliest Christmas sweater one can find and then wearing it to a family party, company gathering or both is one that has stood the test of time. Although things may be different in this bizzarro-year of 2020, no doubt you are on the hunt for this year's sweater to sport at a virtual party or in your social posts.
Here are some of the more 'interesting' ugly sweaters I have been able to dig up in my internet travels this year. As always, I will be adding to and updating this post regularly, so be sure to check back often.
Ugliest Christmas Sweaters
(2020 Edition)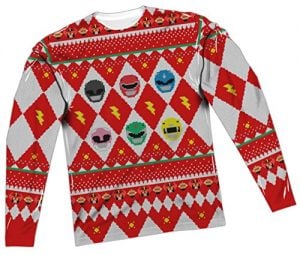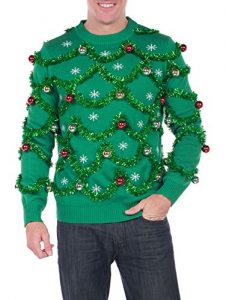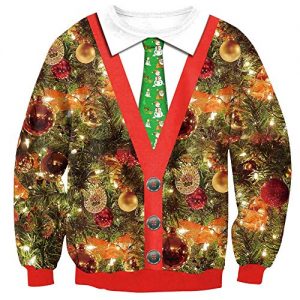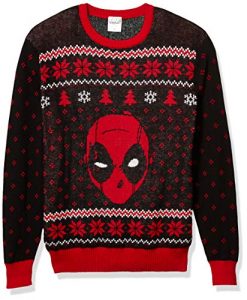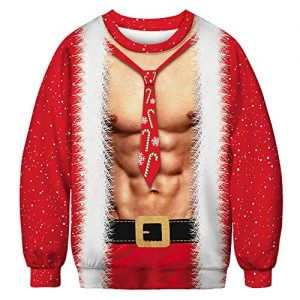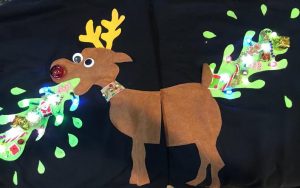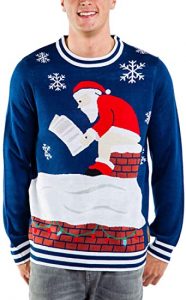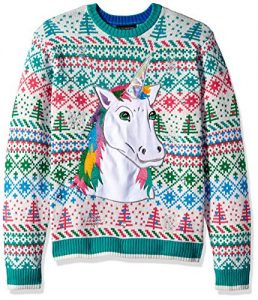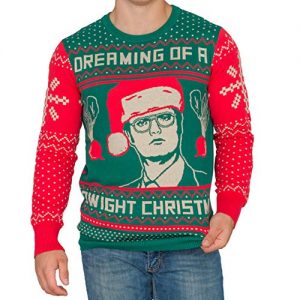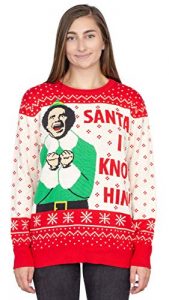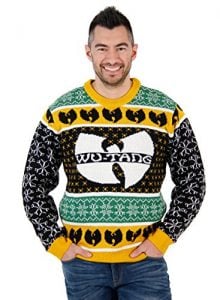 Note: Some of these links may be affiliate links. For a list of the programs I belong to, please visit my disclosures page.