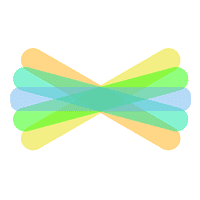 Here are a few of the most interesting Seesaw facts and statistics I was able to dig up. As always, be sure to check back in the future as I will be updating this post as new and updated stats become available.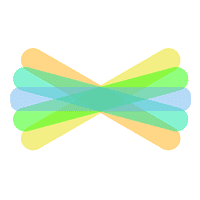 Please note that some of these Seesaw stats are easier to find than others, so some of these are based on news reports and not official company tallies. All stats are linked to their source unless it was sent to me directly from the company. No stat listed on DMR should be considered in making any type of investment decision. In other words: This is the best I can find, but I don't guarantee anything.
Seesaw Facts
---
Seesaw Statistics
How many classrooms use Seesaw?
Last updated 10/30/18
---
1 in 2 US schools use Seesaw.
---
Number of countries Seesaw is available in:
Last updated 2/7/18
---
Number of schools and districts that are premium Seesaw users:
Last updated 2/7/18
---
What is Seesaw?
Seesaw empowers students of any age to independently document what they are learning at school.
Students capture learning with photos and videos of their work, or by adding digital creations. Everything gets organized in one place and is accessible to teachers from any device.
Student work can be shared with classmates, parents, or published to a class blog. Seesaw gives students a real audience for their work and offers parents a personalized window into their child's learning. (source)