Robocalls Statistics and Facts (2023)
Last Updated on: March 31st, 2023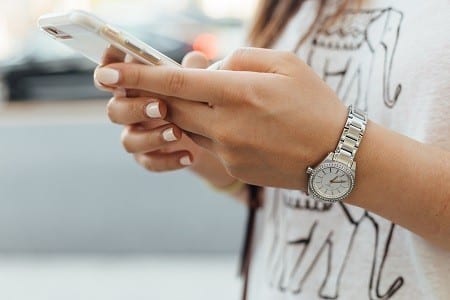 Here are a few of the most interesting Robocalls statistics and facts I was able to dig up in my internet travels. As always, be sure to check back in the future as I will be updating this post as new and updated stats become available.
Robocalls, automated phone calls made by computers or machines, have become a major annoyance and source of frustration for many people around the world. Whether it's a telemarketer trying to sell you something or a scammer attempting to steal your personal information, robocalls can disrupt your day and pose a serious threat to your privacy and security. But just how big of a problem are robocalls, and what are some key statistics to be aware of?
In this article, we'll explore the latest robocall statistics, including the number of robocalls made each year and the most common types of scams associated with robocalls. We'll also discuss the impact of robocalls on individuals and businesses, including the financial costs and loss of productivity.
Whether you're a frequent victim of robocalls or simply interested in the impact of technology on modern communication, this article will provide you with a comprehensive and insightful look at robocall statistics. So, let's dive in and explore this important and timely issue.
Robocalls Statistics and Facts
Number of robo-calls in the US in 2018:
---
Number of robo-calls in the US in 2017:
---
Number of robocalls in the first 3 months of 2019:
---
Average number of monthly robocalls:
Last updated 4/24/19
---
Average number of monthly robocalls per phone owner:
Last updated 4/24/19
---
Number of FTC complaints for robocalls in 2017:
---
Two telemarketers were fined a record $225 million in 2020 for spoofing 1 billion robocalls over four and a half months.
---
Please note that some of these numbers are easier to find than others. Most of these fun facts come from internet reports and may not be official tallies. No information contained on DMR should be relied upon to make investment decisions. Basically, this is the best I can find and I don't guarantee anything to be 100%.
Related Categories:
Related Tags: