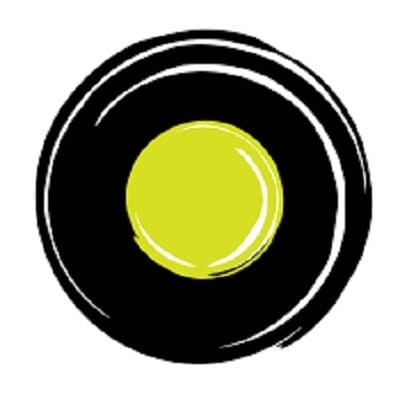 Here are a few of the most interesting Ola statistics I was able to dig up. As always, be sure to check back in the future as I will be updating this post as new and updated stats become available.
Ola Facts
Top Ola Competitors:
Ola Statistics
Number of Ola customers globally:
Last updated 2/8/20
---
How many people use Ola in India?
Last updated November 2019
---
How many drivers does Ola have?
Last updated 2/8/20
---
Number of Ola rides given annually:
Last updated 8/7/18
---
Average number of Ola rides per day:
Last updated 10/4/17
---
Number of cities Ola is available in:
Last updated 1/31/20
---
Number of cabs on Ola's platform:
Last updated 6/24/18
---
Ola's reported share of the India ride-sharing market:
Last updated August 2016
---
Number of Ola Wallet users:
Last updated 11/13/15
---
Number of merchants that accept Ola Money:
Last updated 12/25/16
---
Number of Ola drivers in Australia:
Last updated 8/7/18
---
Number of shared rides Ola pre-sold on Share Pass in its first 60 days:
---
Number of cities Ola Share Pass is available in:
Last updated 12/7/16
---
Number of cities in India that Ola Micro is available in:
Last updated 4/27/16
---
Percentage of Ola Micro users that are new to Ola:
Last updated 4/27/16
---
Average number of cabs Ola adds to its platform daily:
Last updated 7/31/15
---
Average distance covered by Ola vehicles daily:
Last updated 1/26/16
---
Number of electric cars Softbank would like to have on the Ola platform:
Last updated 12/3/16
---
Reported amount that Softbank has invested in Ola:
Last updated 12/3/16
---
Total amount Ola has raised in funding:
Last updated 1/31/20
---
Ola FY 2015 revenue:
---
Ola FY 2015 net loss:
---
Number of Ola employees:
Last updated 9/21/16
---
Ola's reported value:
Last updated 9/17/18
---
Ola Electric's reported value:
Last updated 7/2/19
---
Number of Ola drivers in Sydney, Australia:
Last updated 3/11/18
---
Number of Ola drivers in the UK:
Last updated 1/31/20
---
Number of Ola rides given to date in the UK:
Last updated 1/31/20