Mardi Gras Statistics and Facts (2023)
Last Updated on: March 31st, 2023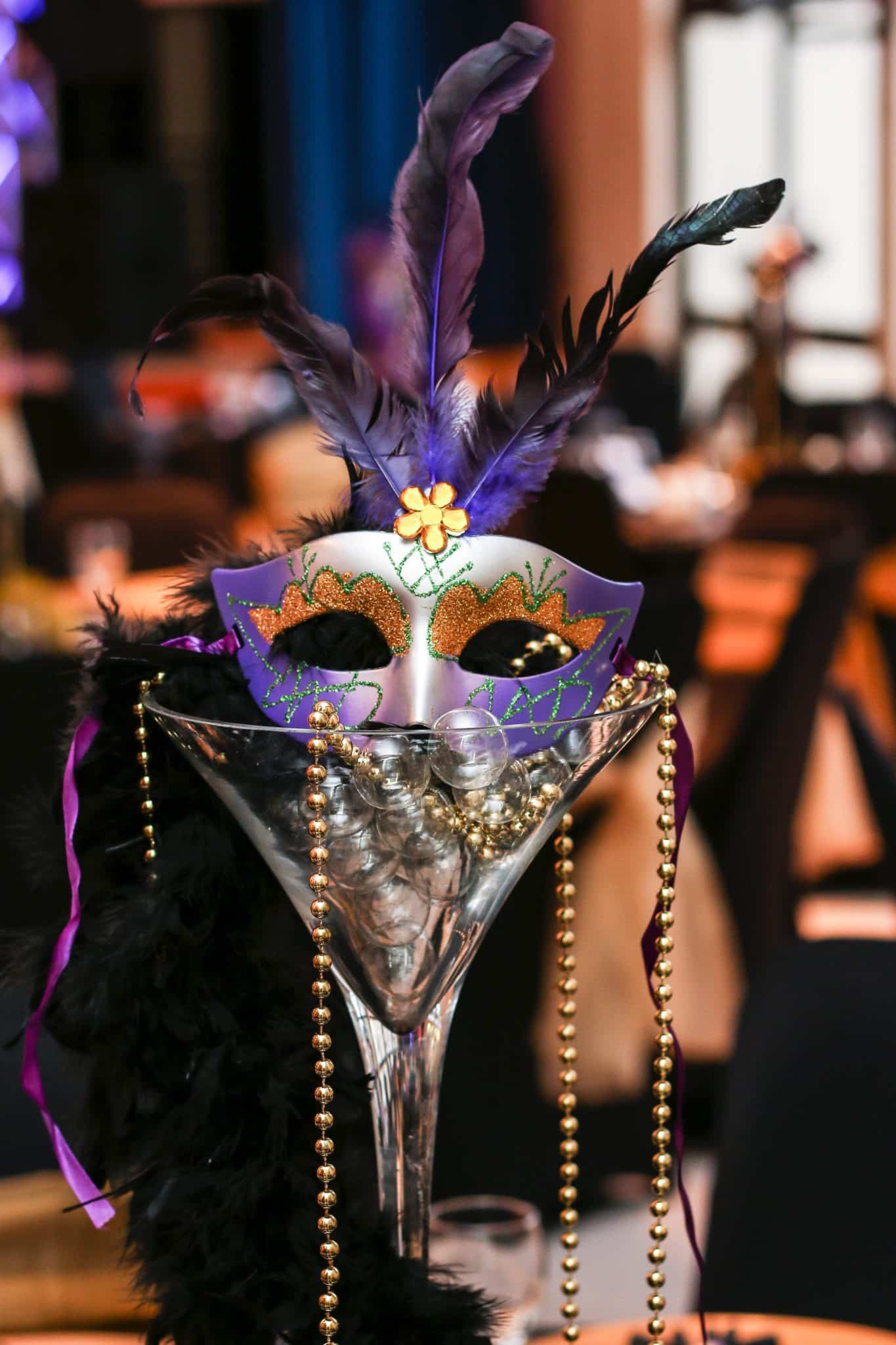 Here are a few of the most interesting Mardi Gras statistics and facts I was able to dig up in my internet travels. As always, be sure to check back in the future as I will be updating this post as new and updated stats become available.
With Mardi Gras quickly approaching, I thought it might be a good time to find out more about the holiday and how it is celebrated. I recently sat down to see what I could find in terms of Mardi Gras facts and stats. Here are a few of the most interesting things I was able to dig up.
What is Mardi Gras?
Mardi Gras is a traditional holiday and festival that is celebrated in many countries around the world, particularly in Catholic countries, on the day before Ash Wednesday. In the United States, it is most famously celebrated in New Orleans, Louisiana, where it is a legal holiday and a major event featuring parades, costumes, and other festivities. The origins of the holiday can be traced back to ancient Roman pagan celebrations, but it has since been Christianized and is now typically associated with the beginning of the Lenten season.
Mardi Gras Facts and Stats
The term "Mardi Gras" is French for "Fat Tuesday," and refers to the practice of eating rich, fatty foods before the start of the Lenten season of fasting and abstinence.
The first recorded Mardi Gras celebration in the United States was in 1703 in what is now Mobile, Alabama.
In the United Kingdom, Mardi Gras is also known as Shrove Day or Pancake Day.
The colors of Mardi Gras – purple, gold, and green – were chosen in 1872 by a group of New Orleans businessmen, the Krewe of Rex, and were meant to represent justice, power, and faith respectively.
The first Mardi Gras parade was in 1857 in New Orleans, and the tradition has continued annually since.
The famous Mardi Gras beads are thrown from floats during parades, and have become a symbol of the holiday. The beads are made of plastic and some are hand-decorated.
A commonly spoke saying at Mardi Gras is ""laissez les bon temps rouler" which is Cajun for "let the good times roll."
In New Orleans, Mardi Gras is a legal holiday, schools and businesses are closed. The celebration often lasts for more than a week and culminates on Fat Tuesday.
The most famous Mardi Gras parade is the Krewe of Bacchus Parade, which is known for featuring large, elaborate floats and celebrity guests.
If you are on a float in a Mardi Gras parade in New Orleans, you are legally required to wear either a mask or face paint.
Mardi Gras is also celebrated in other cities across the US, such as Galveston, Texas, and St. Louis, Missouri, and in countries such as Brazil, Spain and Italy.
Average number of people that visit New Orleans for Mardi Gras annually: 1.5 million people.
---
Please note that some of these numbers are easier to find than others. Most of these fun facts come from internet reports and may not be official tallies. No information contained on DMR should be relied upon to make investment decisions. Basically, this is the best I can find and I don't guarantee anything to be 100%.
Related Categories:
Related Tags: