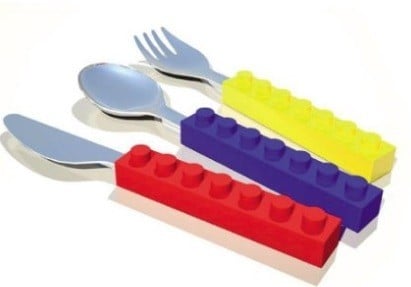 Not sure if this slideshow needs much of an intro. After all, who doesn't love LEGO???
While scouring the web searching for geek gadgets over the past year, I have come across quite a few interesting uses of LEGO beyond your typical construction toys. Here are some of the more creative LEGO products I've found that you can actually buy now.
Creative LEGO Products
(Click on each image to get more information about the product, including how to buy it.)
Note: Some of these links are affiliate links. For a list of the programs I belong to, please visit my disclosures page.