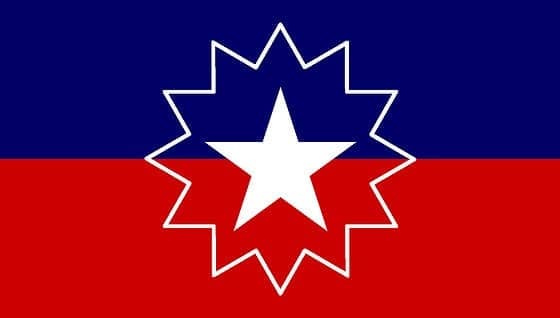 Here are the more interesting Juneteenth facts, statistics and history I was able to dig up. As always, I will be adding more and updating these periodically as I find new stuff. Be sure to check back regularly.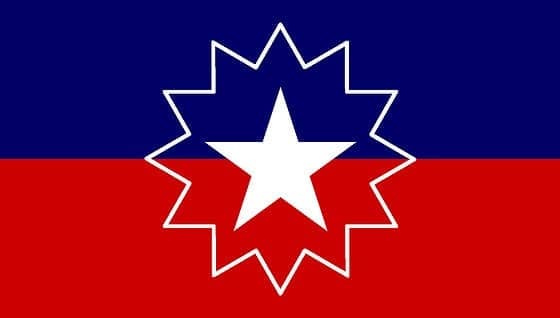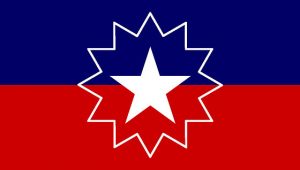 Please note that some of these numbers are easier to find than others, so some of these are based on news reports and not official tallies. In other words: This is the best I can find, but I don't guarantee anything.
Juneteenth Facts, Statistics and History
What is Juneteenth?
Juneteenth celebrates the end of slavery in the United States. It is also known as Emancipation Day, Juneteenth Independence Day, and Black Independence Day. On June 19, 1865, Major General Gordon Granger arrived in Galveston, TX, and announced the end of the Civil War and the end of slavery. Although the Emancipation Proclamation came 2½ years earlier on January 1, 1863, many slave owners continued to hold their slaves captive after the announcement, so Juneteenth became a symbolic date representing African American freedom. (source)
---
When is Juneteenth?
Every year on June 19th
---
Is Juneteenth a Federal holiday in the US?
No (not yet)
---
Where is Juneteenth celebrated?
Across the United States at the state and local levels
---
Number of US states that commemorate or observe Juneteenth:
47 states and the District of Columbia (as of June 3, 2020)
---
When was Juneteenth first celebrated?
It became an annual celebration in 1866.
---
First state to declare Juneteenth a state holiday:
Texas, in 1980
---
Other names for Juneteenth :
Emancipation Day, Jubilee Day, Freedom Day
---