Juneteenth Statistics and Facts (2023)
Last Updated on: March 31st, 2023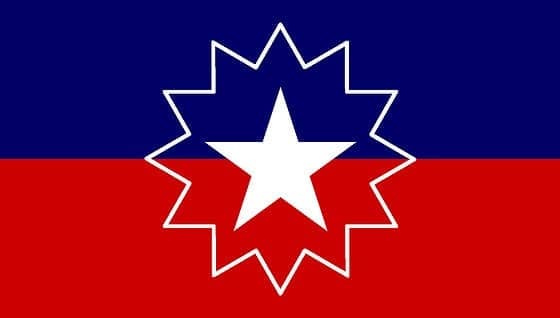 Here are a few of the most interesting Juneteenth statistics and facts I was able to dig up in my internet travels. As always, be sure to check back in the future as I will be updating this post as new and updated stats become available.
What is Juneteenth?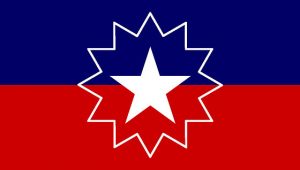 Juneteenth is a holiday celebrated in the United States on June 19th, commemorating the end of slavery in the country. The name "Juneteenth" is a portmanteau of "June" and "nineteenth", the day on which the holiday is celebrated.
The origins of Juneteenth can be traced back to June 19, 1865, when Union soldiers arrived in Galveston, Texas, and announced that the Civil War had ended and that all slaves were now free. This announcement came more than two years after President Abraham Lincoln's Emancipation Proclamation, which had declared that all slaves in Confederate territory were to be freed.
The delay in the news reaching Texas was due to a number of factors, including the slow spread of information and the reluctance of slave owners to inform their slaves of their new status. However, once the news of their freedom reached the African American community in Texas, they celebrated with joy and gratitude, and the celebration of Juneteenth was born.
Over the years, Juneteenth celebrations have taken many forms, including parades, picnics, and barbecues, as well as more solemn events such as religious services and readings of the Emancipation Proclamation. The holiday has been recognized as a state holiday in Texas since 1980, and in recent years it has gained wider recognition and support across the United States as a day to commemorate the end of slavery and to celebrate the contributions of African Americans to American society.
---
When is Juneteenth?
Every year on June 19th
---
Juneteenth Facts:
Is Juneteenth a Federal holiday in the US?
No (not yet)
Where is Juneteenth celebrated?
Across the United States at the state and local levels
Number of US states that commemorate or observe Juneteenth:
47 states and the District of Columbia (as of June 3, 2020)
When was Juneteenth first celebrated?
It became an annual celebration in 1866.
First state to declare Juneteenth a state holiday:
Texas, in 1980
Other names for Juneteenth :
Emancipation Day, Jubilee Day, Freedom Day
---
Please note that some of these numbers are easier to find than others. Most of these fun facts come from internet reports and may not be official tallies. No information contained on DMR should be relied upon to make investment decisions. Basically, this is the best I can find and I don't guarantee anything to be 100%.
Related Categories:
Related Tags: