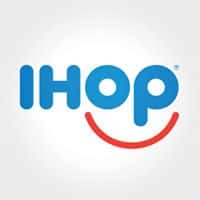 Here are the more interesting IHOP facts and statistics I was able to dig up including sales and revenue numbers and store information. As always, I will be adding more and updating these periodically as I find new stuff. Be sure to check back regularly.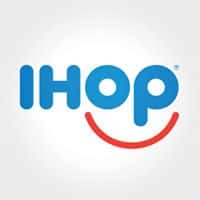 Please note that some of these numbers are easier to find than others, so some of these are based on news reports and not official company tallies. All stats are linked to their source. No stat listed on DMR should be considered in making any type of investment decision. In other words: This is the best I can find, but I don't guarantee anything.
IHOP Facts
Website:www.ihop.com
Year founded: 1958
Headquarters: Glendale, CA
Location of first IHOP: Toluca Lake, CA
Founder: Jerry Lapin, Al Lapin Jr. and Albert Kallis
IHOP Parent Company: Dine Brands Global Inc
What is IHOP?
For 58 years, the IHOP family restaurant chain has served our world famous pancakes and a wide variety of breakfast, lunch and dinner items that are loved by people of all ages — offering an affordable, everyday dining experience with warm and friendly service. (source)
IHOP Statistics
How many IHOP restaurants are there?
---
Number of US states that have IHOPS in them:
Last updated 6/5/18
---
Number of US IHOP restaurants:
Last updated 1/1/19
---
Number of international IHOP restaurants:
Last updated 1/1/19
---
Number of new IHOP restaurants that opened in 2017:
---
IHOP franchise annual revenue:
---
Year that IHOP acquired Applebee's:
2007