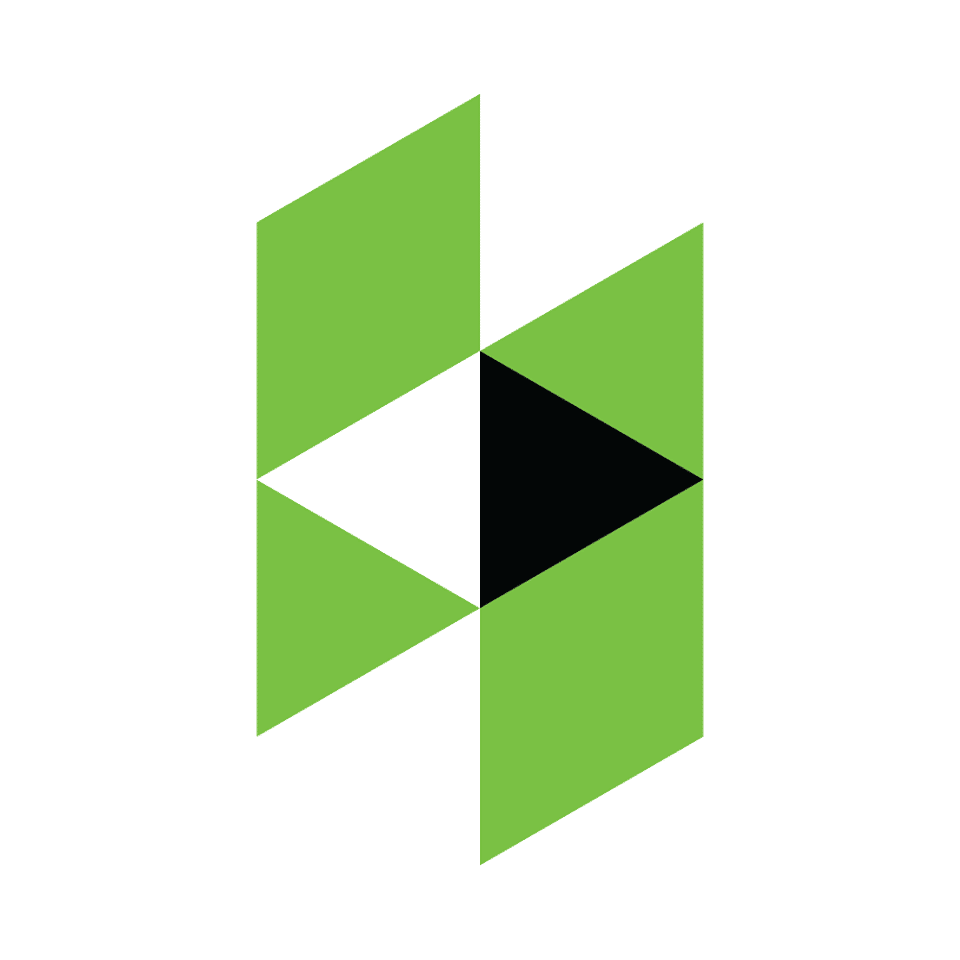 Here are a few of the more interesting Houzz statistics I have been able to dig up. As always, I will be updating this post semi-regularly, so be sure to check back in the future for new stats.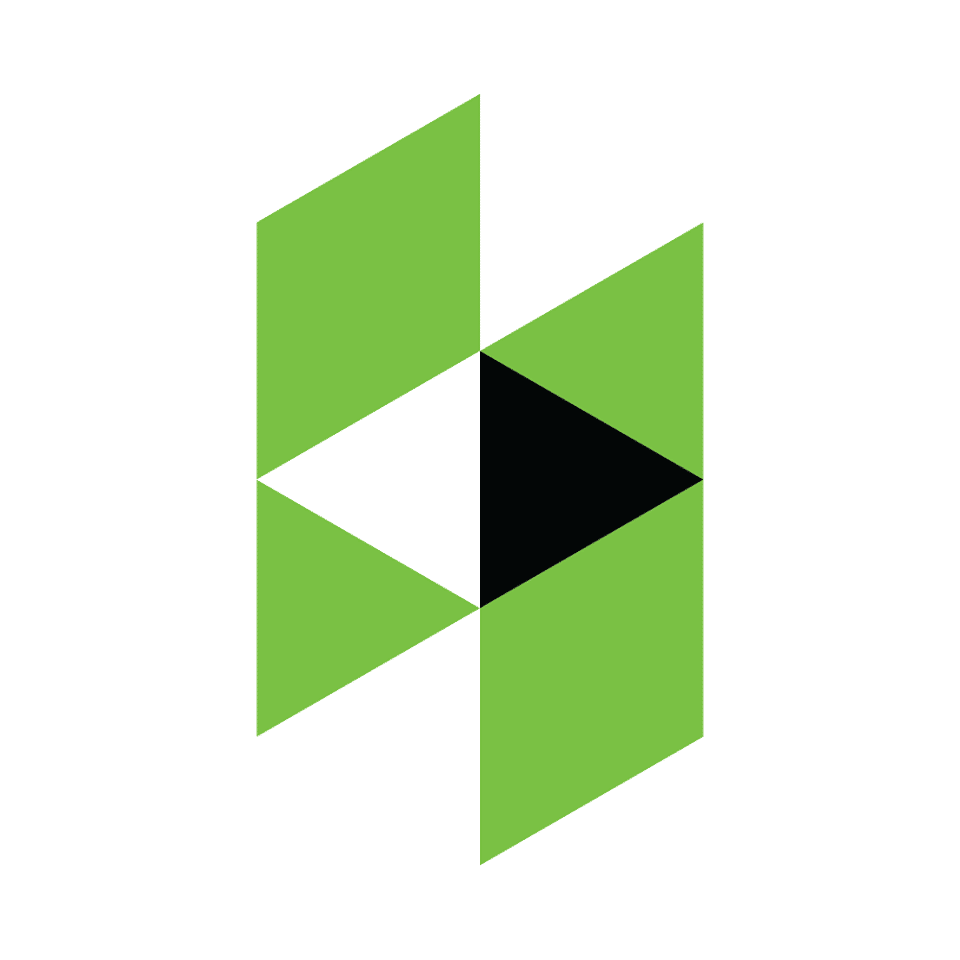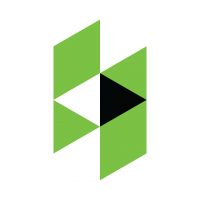 There are countless niche social networks out there these days with some finding more success than others. One that has done a great job attracting users and adding value to the industry it serves is Houzz.
Houzz is an online community, directory and marketplace for all things home design. Whether you are building, remodeling, redecorating or just dreaming, Houzz offers a great deal of assistance and inspiration.
There has been quite a bit of buzz about Houzz recently, so I set out to find out just how big they've become. For a niche network, the numbers are very impressive.
What is Houzz:
Houzz is a platform for home remodeling and design, bringing homeowners and home professionals together in a uniquely visual community. (source)
Houzz Facts
Houzz Website: houzz.com
Houzz Headquarters: Palo Alto, Ca
Houzz Launch Year: 2009
Houzz Founders: Adi Tatarko, Alon Cohen
Houzz Statistics
How many users does Houzz have?
Last updated 2/11/20
---
Number of local professionals on Houzz:
Last updated 1/17/17
---
Number of unique monthly visitors to Houzz:
Last updated 10/1/14
---
Number of photos on Houzz:
Last updated 6/28/17
---
 Number of products on Houzz:
Last updated 6/7/18
---
Percentage of Houzz users that are between the ages of 25-54:
Last updated 11/6/14
---
Percentage of Houzz users that comes from outside the US:
Last updated 11/2/16
---
Number of professionals in Japan that use Houzz:
Last updated 4/9/15
---
Number of Houzz employees:
Last updated 9/18/17
---
Number of countries Houzz has websites in outside the US:
Last updated 6/7/18
---
Number of Houzz employees in Japan:
Last updated 4/9/15
---
Number of Houzz users in the UK:
Last updated 7/23/15
---
Percentage of Houzz users that are homeowners:
Last updated 2/11/20
---
Number of Houzz users in India:
Last updated 11/2/16
---
Number of local professionals on Houzz in India:
Last updated 11/2/16
---
Reported amount Houzz has raised in funding:
Last updated 6/7/18
---
Reported Houzz valuation:
Last updated 6/7/18
---
Number of professional categories on Houzz:
Last updated 9/18/17
---
Number of sellers on Houzz:
Last updated 6/7/18
---
Number of Houzz products that are viewable in 3D:
Last updated 6/7/18
---
Number of Houzz employees laid off in April 2020: