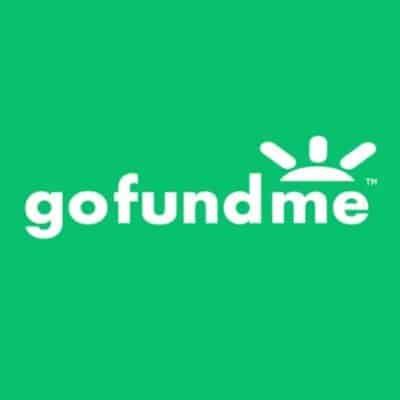 Here are a few of the most interesting GoFundMe statistics and facts I was able to dig up. As always, be sure to check back in the future as I will be updating this post as new and updated stats become available.
Please note that some of these GoFundMe stats are easier to find than others, so some of these are based on news reports and not official company tallies. All stats are linked to their source unless it was sent to me directly from the company. No stat listed on DMR should be considered in making any type of investment decision. In other words: This is the best I can find, but I don't guarantee anything.
GoFundMe Facts
GoFundMe Website: gofundme.com
GoFundMe Launch Year: 2008
GoFundMe Founders: Brad Damphouse and Andrew Ballester
GoFundMe Headquarters: San Diego, Ca
What is GoFundMe?
Launched in 2010, GoFundMe is the world's largest social fundraising platform, with over $5 billion raised so far. With a community of more than 50 million donors, GoFundMe is changing the way the world gives. (source)
GoFundMe Statistics
How many people use Gofundme?
Last updated 7/11/20
---
Total amount raised on Gofundme:
Last updated 7/11/20
---
Total number of Gofundme donations to date:
Last updated 7/11/20
---
Number of new GoFundMes started daily:
Last updated 7/11/20
---
Amount raised daily on Gofundme:
Last updated 10/27/18
---
Number of Gofundme employees:
Last updated 9/24/15
---
Number of Gofundme campaigns to date:
Last updated 1/10/17
---
Number of countries supported by GoFundMe:
Last updated 7/11/20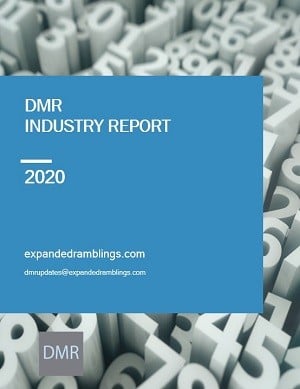 This full report is available in an annual industry report. Some of the data in industry reports include:
Company Quick Facts
Employee Counts
Income and Revenue Totals
Etc.- all in one place
I try to go through each and every stat regularly and update as much as possible, but we all know that some stats are easier to track down than others. As always, every stat is linked to its original source and has the source date listed.
To get your copy of the report, click on the button below to purchase it.
Report 1:  Crowdfunding Industry Report ( Causes, GoFundMe, IndieGoGo, Kickstarter and Patreon ).