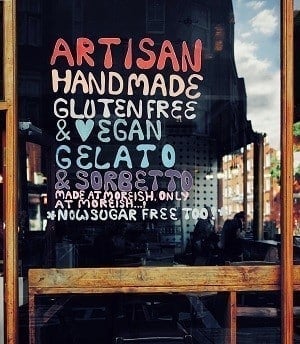 Here are a few of the most interesting gluten free facts and statistics I was able to dig up. As always, be sure to check back in the future as I will be updating this post as new and updated stats become available.
Gluten Free Facts and Statistics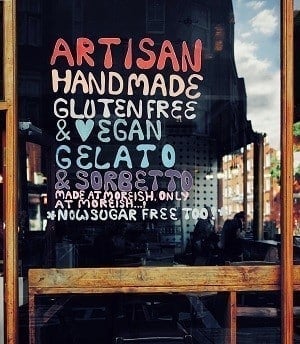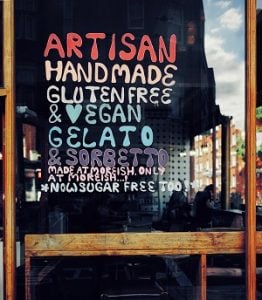 First off, let's define what gluten is.
What is gluten?
"Gluten is a mixture of proteins that occur naturally in wheat, rye, barley and crossbreeds of these grains." (source)
---
How free of gluten does a gluten free food need to be:
The FDA mandates gluten free foods cannot contain 20 or more parts per million of gluten.
---
Size of the global gluten free food market in 2018:
---
Percentage of the US population that has celiac disease:
Last updated 6/20/19
---
Number of Americans with celiac disease:
Last updated 3/27/19
---
Estimated number of people in the US that have undiagnosed celiac disease:
Last updated 3/27/19
---
Largest product segment in the US gluten free food market:
---
Percentage of people in the US that go gluten free but don't have celiac disease:
Last updated 1/17/17
---
Percentage of restaurant food that is labeled gluten free, but actually contains gluten:
Last updated 4/18/19
---
Length of time it took Udi's to go from $0 to $125 million in revenue: