Gluten Free Facts and Statistics (2023)
Last Updated on: March 31st, 2023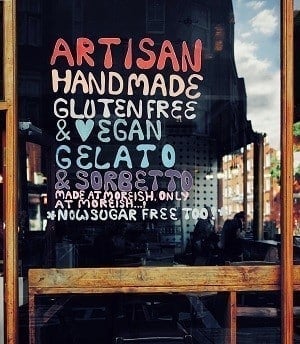 Here are a few of the most interesting Gluten Free facts and statistics I was able to dig up in my internet travels. As always, be sure to check back in the future as I will be updating this post as new and updated stats become available.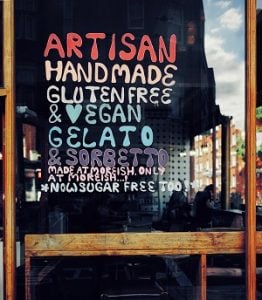 Gluten-free diets have gained popularity in recent years, as more and more people are choosing to avoid gluten for health and wellness reasons. Gluten is a protein found in grains such as wheat, barley, and rye, and can cause digestive issues for some individuals. But what exactly is gluten, and what are some important facts to know about a gluten-free diet?
In this article, we'll explore a few of the more interesting statistics and factoids related to gluten free diets and the gluten free industry.
Whether you're considering a gluten-free diet for health reasons or simply curious about the science behind gluten, this article will provide you with a comprehensive and informative look at gluten-free facts. So, let's dive in and explore the world of gluten!
Please note that this article DOES NOT contain medical advice or information. Information included here are strictly for entertainment purposes.
Gluten Free Facts and Statistics
First off, let's define what gluten is.
What is gluten?
"Gluten is a mixture of proteins that occur naturally in wheat, rye, barley and crossbreeds of these grains." (source)
---
How free of gluten does a gluten free food need to be:
The FDA mandates gluten free foods cannot contain 20 or more parts per million of gluten.
---
Size of the global gluten free food market in 2018:
---
Percentage of the US population that has celiac disease:
Last updated 6/20/19
---
Number of Americans with celiac disease:
Last updated 3/27/19
---
Estimated number of people in the US that have undiagnosed celiac disease:
Last updated 3/27/19
---
Largest product segment in the US gluten free food market:
---
Percentage of people in the US that go gluten free but don't have celiac disease:
Last updated 1/17/17
---
Percentage of restaurant food that is labeled gluten free, but actually contains gluten:
Last updated 4/18/19
---
Length of time it took Udi's to go from $0 to $125 million in revenue:
Please note that some of these numbers are easier to find than others. Most of these fun facts come from internet reports and may not be official tallies. No information contained on DMR should be relied upon to make investment decisions. Basically, this is the best I can find and I don't guarantee anything to be 100%.
Related Categories:
Related Tags: