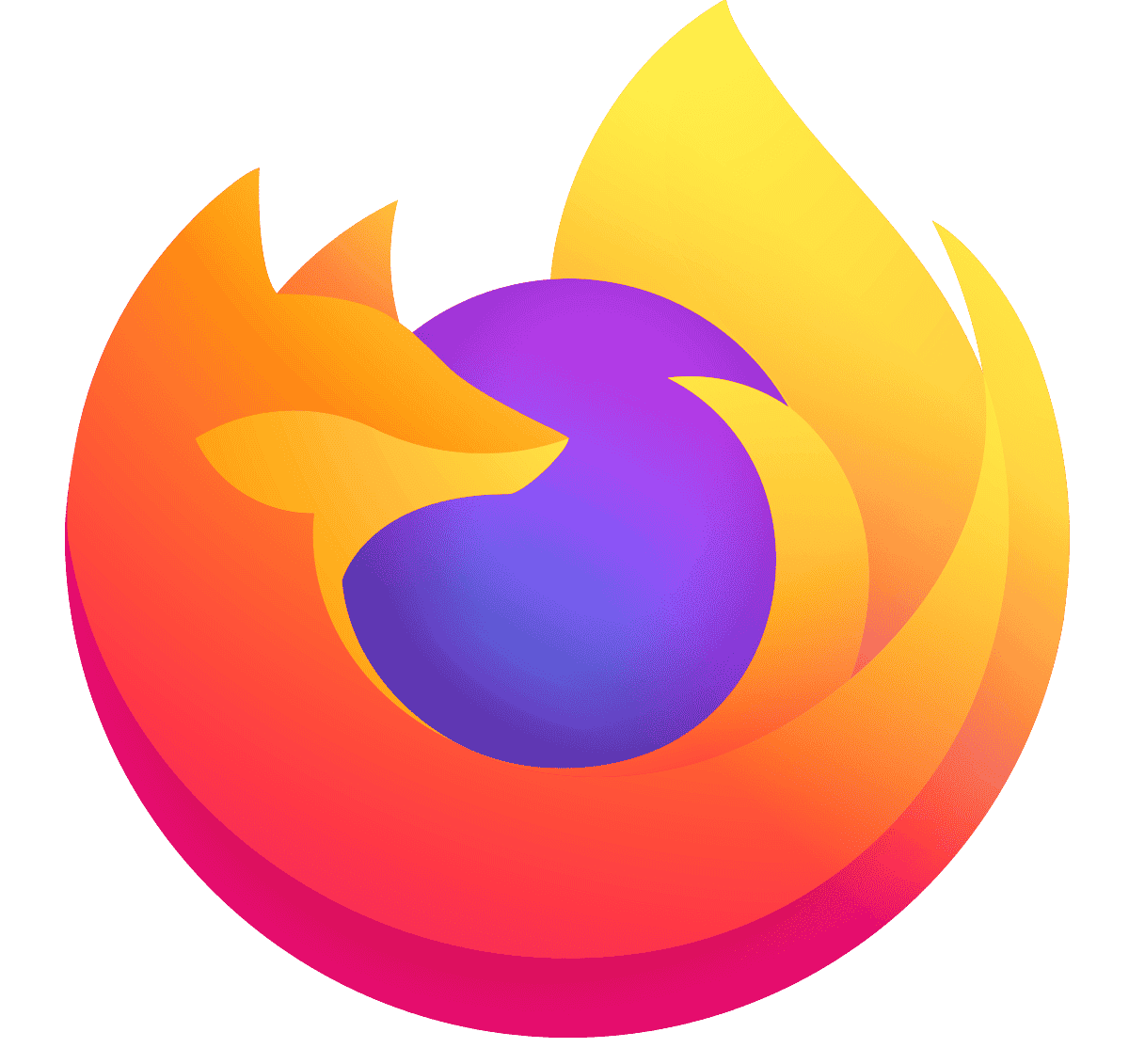 Here are a few of the most interesting Firefox facts and statistics I was able to dig up. As always, be sure to check back in the future as I will be updating this post as new and updated stats become available.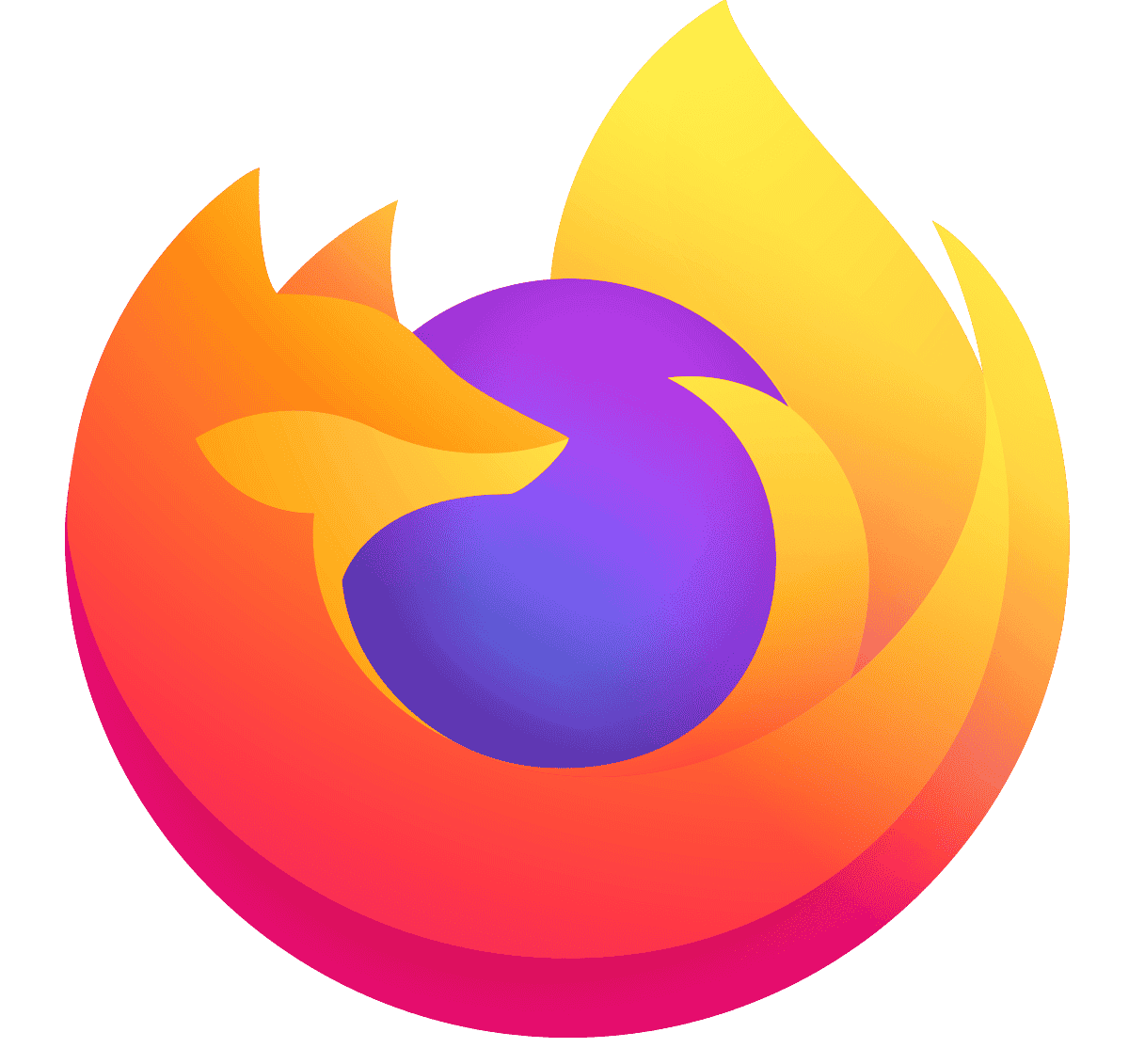 Please note that some of these Firefox facts are easier to find than others, so some of these are based on news reports and not official company tallies. All stats are linked to their source unless it was sent to me directly from the company. No stat listed on DMR should be considered in making any type of investment decision. In other words: This is the best I can find, but I don't guarantee anything.
Firefox Facts
Year Launched: 1998
Creators: Dave Hyatt, Joe Hewitt, and Blake Ross
Developer: Mozilla
Headquarters: Mountain View, Ca
Firefox Statistics
How many people use Firefox?
Last updated 8/30/18
---
Number of Firefox installs:
Last updated 1/15/20
---
Number of times Firefox Focus for Android has been downloaded:
Last updated 7/20/17
---
Firefox's share of the worldwide internet browser market:
Last updated 5/1/15
---
Number of Firefox for Android downloads:
Last updated 4/9/15
---
Percentage of the Firefox code that is written by volunteers:
Last updated 8/8/15
---
Number of languages Firefox is available in:
Last updated 8/8/15
---
Percentage of Firefox users that use the non-English versions:
Last updated 8/8/15
---
Number of Firefox employees:
Last updated 1/15/20