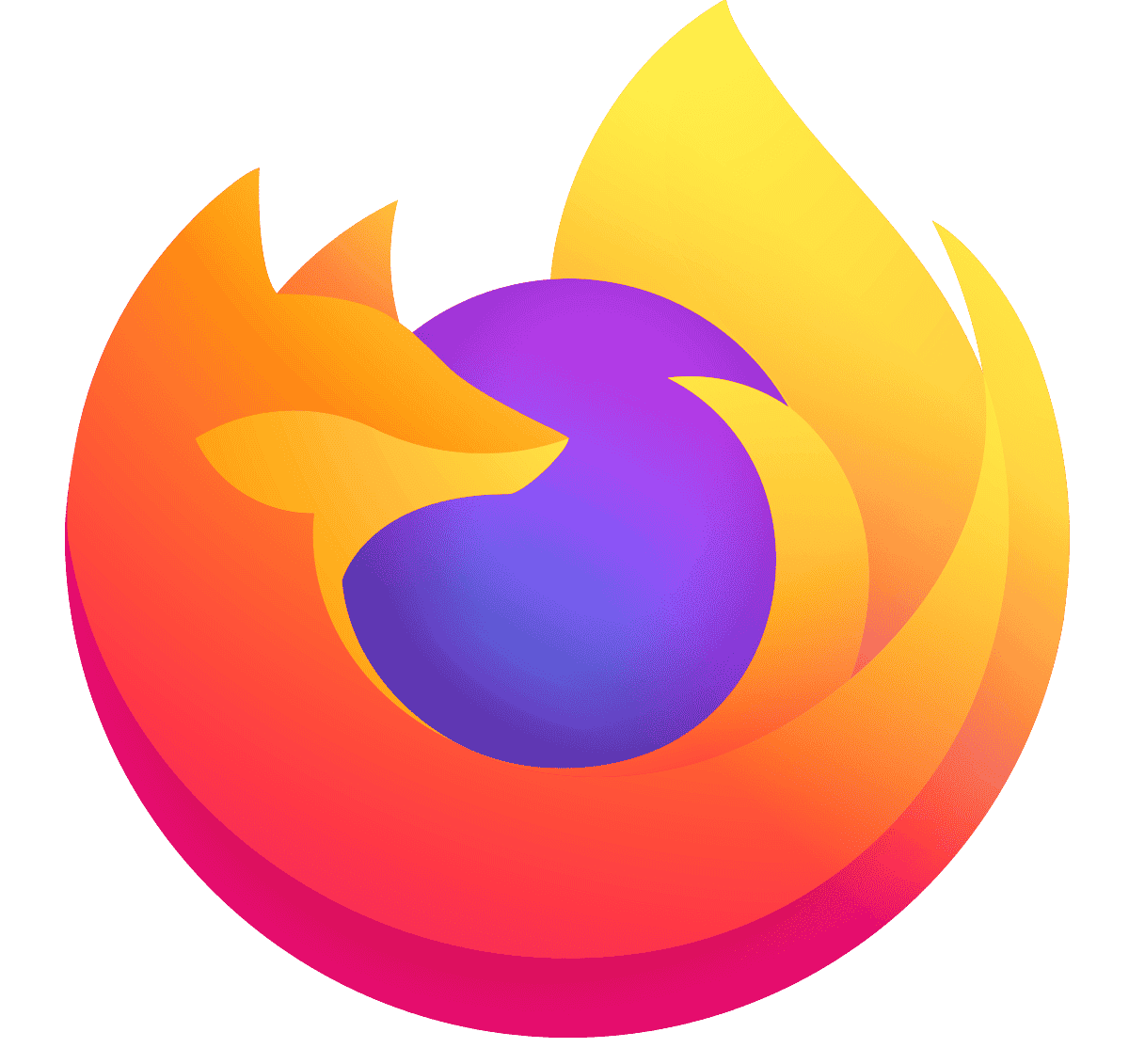 Here are a few of the most interesting Firefox statistics I was able to dig up. As always, be sure to check back in the future as I will be updating this post as new and updated stats become available.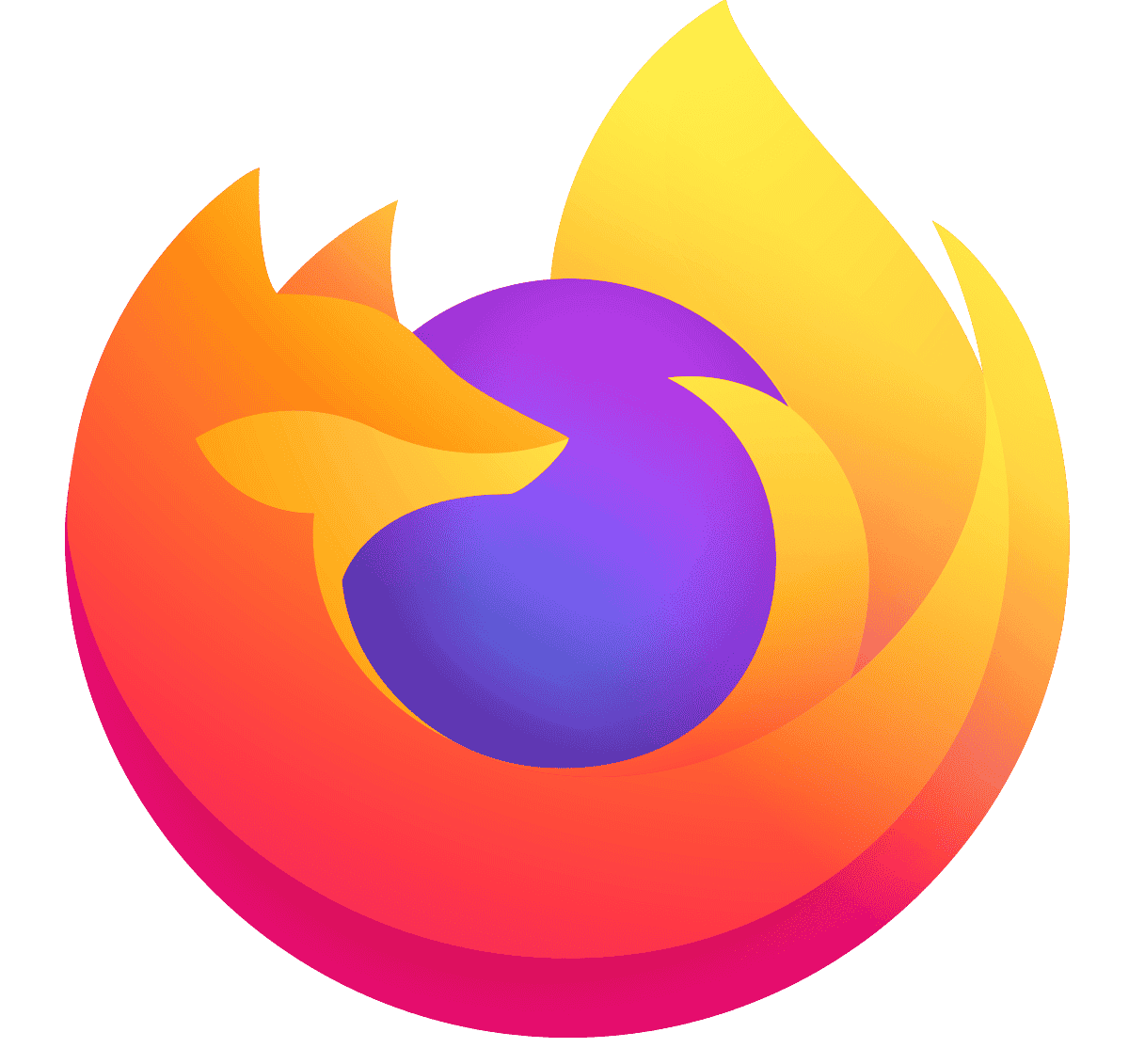 Firefox Facts
Year Firefox Launched: 1998
Firefox Creators: Dave Hyatt, Joe Hewitt, and Blake Ross
Firefox Developer: Mozilla
Firefox Headquarters: Mountain View, Ca
Firefox Statistics
How many people use Firefox?
Last updated 8/30/18
---
Number of Firefox installs:
Last updated 1/15/20
---
Number of times Firefox Focus for Android has been downloaded:
Last updated 7/20/17
---
Firefox's share of the worldwide internet browser market:
Last updated 5/1/15
---
Number of Firefox for Android downloads:
Last updated 4/9/15
---
Percentage of the Firefox code that is written by volunteers:
Last updated 8/8/15
---
Number of languages Firefox is available in:
Last updated 8/8/15
---
Percentage of Firefox users that use the non-English versions:
Last updated 8/8/15
---
Number of Firefox employees:
Last updated 1/15/20