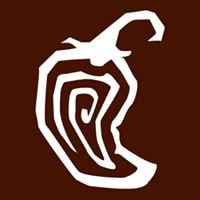 Here are the more interesting Chipotle facts and statistics I was able to dig up recently. As always, I will be adding more and updating these periodically as I find new stuff. Be sure to check back regularly.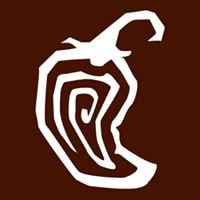 Please note that some of these Chipotle stats are easier to find than others, so some of these are based on news reports and not official company tallies. All stats are linked to their source unless it was sent to me directly from the company. No stat listed on DMR should be considered in making any type of investment decision. In other words: This is the best I can find, but I don't guarantee anything.
Chipotle Facts
Website: www.chipotle.com
Year Founded: 1993
Founder: Steve Ellis
Headquarters: Newport Beach, CA
CEO: Brian Niccol
Location of the first Chipotle: Denver, CO
Chipotle Statistics
Chipotle Store Counts
Number of Chipotle restaurants in the US:
---
Number of Chipotle restaurants outside the US:
Last updated 1/1/21
---
Number of Chipotle employees:
Last updated 1/1/18
---
Chipotle Sales Statistics
Chipotle annual revenue:
---
Chipotle annual net income:
Get the Industry Report
This full report is available in an annual industry report. Some of the data in industry reports include:
Restaurant Counts
Geography
Employees
History
Revenue
Etc.- all in one place
I try to go through each and every stat regularly and update as much as possible, but we all know that some stats are easier to track down than others. As always, every stat is linked to its original source and has the source date listed.
To get your copy of the report, click on the button below to purchase it.
Report 1:  Fast Food Industry Report (Arby's, Burger King, Chick-fil-A, Chipotle, Dairy Queen, Domino's Pizza, Dunkin Donuts, Jack in the Box, KFC, McDonald's, Panda Express, Panera Bread, Papa Johns, Pizza Hut, Sonic, Starbucks, Subway, Taco Bell, Tim Hortons and Wendy's).