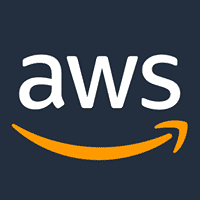 Here are a few of the most interesting AWS stats I was able to dig up. As always, be sure to check back in the future as I will be updating this post as new and updated stats become available.

Amazon-Related Stat Posts:
AWS Stats
Number of Amazon AWS active enterprise customers:
Last updated 4/7/16
---
Number of countries that Amazon Web Services has customers in:
Last updated 3/14/16
---
Number of Amazon Web Services Partner Network members:
Last updated 1/30/14
---
Number of Amazon Web Services 3rd party software products:
Last updated 11/12/14
---
Number of infrastructure regions AWS has globally:
Last updated 2/1/18
---
Total number of databases that have been migrated to AWS:
Last updated 2/1/18
---
Number of AWS Availability Zones:
52
Last updated 2/1/18
---
Amount of time that AWS customers run AWS Marketplace software monthly:
Last updated 11/12/14
---
AWS Revenue Stats:
AWS revenue (annual)
---
AWS growth year-over-year:
---
Amazon AWS revenue (quarterly):
---
AWS annual run rate:
Last updated 4/25/19
---
Estimated growth in revenue YOY for Amazon Web Services (2013-2014): 
Last updated 7/16/14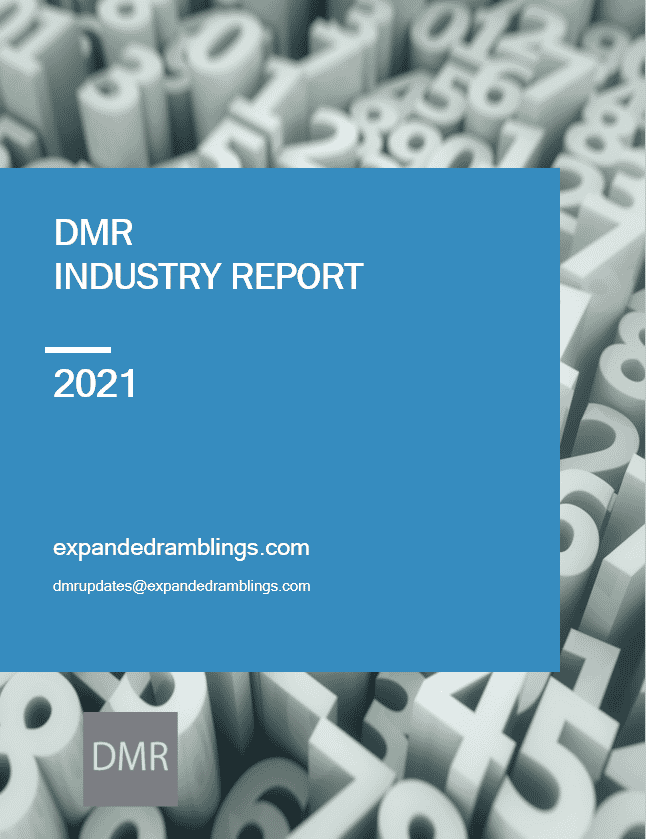 This report is available in an annual industry report. Some of the data in industry reports include:
Customers
Software
Revenue
Etc.- all in one place
I try to go through each and every stat regularly and update as much as possible, but we all know that some stats are easier to track down than others. As always, every stat is linked to its original source and has the source date listed.
To get your copy of the report, click on the button below to purchase it.
Report 1:  Amazon Properties Report (Includes: Amazon, Amazon Prime, Amazon Web Services, Alexa, Whole Foods and Twitch).
Report 2: Cloud Storage Company Reports (Box, Dropbox, Microsoft and Amazon Web Services).