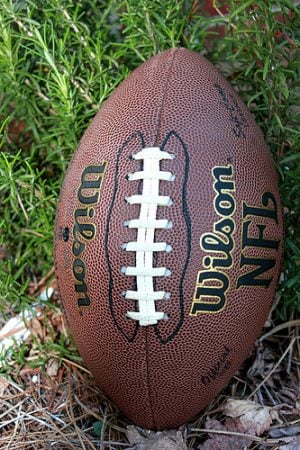 Here are a few fantasy football statistics and facts that help show just how big it has become….
Fantasy football has been around for decades, with many of us sports stat geeks playing it since the 90's or earlier. The product and tools have evolved greatly over the years and where fantasy began as something football people held their nose up at, it is now widely embraced and even embedded into the actual gameday presentation.
While football purists still have their issues with our little geeky hobby, the numbers prove that fantasy football has made its way into the mainstream.
Fantasy Football Statistics and Fun Facts
Year that fantasy football started:
---
Number of people who play fantasy football:
60 million fantasy football owners
Last updated 9/8/18
---
Average age of a fantasy sports player:
---
Percentage of fantasy sports players that are men:
---
Percentage of fantasy sports players that are not married:
---
Percentage of fantasy sport players that consider football their favorite game:
---
Estimated amount that fantasy football costs employers in lost productivity:
---
Average amount of time spent by workers researching fantasy football in the office:
---
Number of results returned on a search of "fantasy football tips" in Google:
about 14 million
---
Estimated value of the fantasy football market:
---
Number of teams drafted during ESPN's Fantasy Football marathon in 2018: