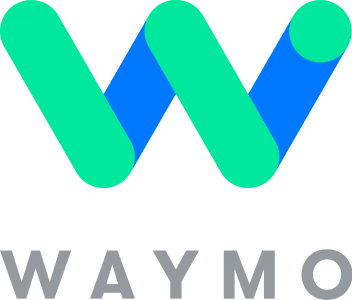 Here are the more interesting Waymo facts and statistics I was able to dig up recently. As always, I will be adding more and updating these periodically as I find new stuff. Be sure to check back regularly.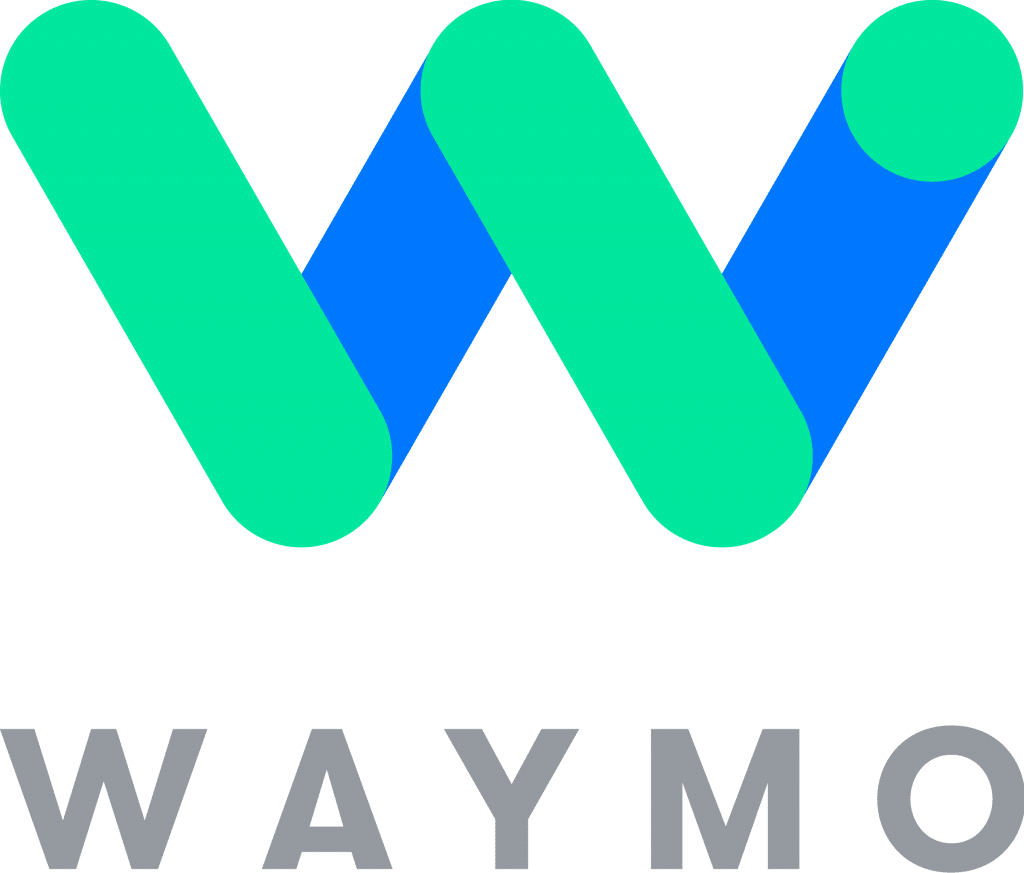 Please note that some of these Waymo stats are easier to find than others, so some of these are based on news reports and not official company tallies. All stats are linked to their source unless it was sent to me directly from the company. No stat listed on DMR should be considered in making any type of investment decision. In other words: This is the best I can find, but I don't guarantee anything.
Waymo Facts
Website: waymo.com
Headquarters: Mountain View, Ca
Launch Year: 2009 (as part of Google); 2016 (as Waymo)
Owner: Alphabet (Google)
What is Waymo:
Waymo is a self-driving technology company with a mission to make it safe and easy for people and things to move around.
Waymo Statistics
Total number of self-driven miles for Waymo vehicles:
Last updated 1/6/20
---
Average number of self-driven miles for Waymo vehicles daily:
Last updated 7/23/18
---
Total number of self-driven simulated miles for Waymo vehicles:
Last updated 7/10/19
---
Total number of self-driven simulated miles for Waymo vehicles in 2016:
---
Total number of autonomous miles for Waymo vehicles in 2017:
---
Number of US cities that Waymo has self-driven vehicles in:
Last updated 10/10/18
---
Number of different driving scenarios Waymo has tested cars in so far:
Last updated 6/1/18
---
Estimated value of Waymo:
Last updated September 2019