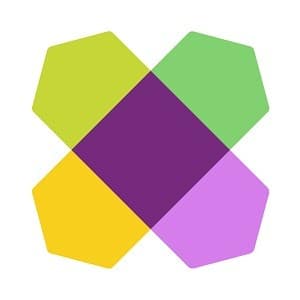 Here are a few of the most interesting Wayfair statistics and facts I was able to dig up. As always, be sure to check back in the future as I will be updating this post as new and updated stats become available.
Wayfair Facts
Website: wayfair.com
Launch Year: 2002
Headquarters: Boston, MA
Founder: Niraj Shah, Steve Conine
What is Wayfair?
Wayfair is one of the world's largest online destinations for the home. (source)
Wayfair Statistics
How many people shop on Wayfair?
Last updated 10/31/19
---
Average number of monthly pageviews for Wayfair:
Last updated 11/1/18
---
Average number of pieces of content Wayfair publishes monthly:
Last updated 11/1/18
---
Average number of orders per Wayfair customer:
Last updated 10/31/19
Average Wayfair order value:
Last updated 10/31/19
---
Wayfair Sales Statistics
Wayfair annual revenue:
---
Wayfair annual net loss:
---
Percentage of Wayfair orders that are placed via mobile:
Last updated 8/2/18
---
Number of Wayfair employees:
Last updated 10/31/19
---
Year-over-year increase in gross Wayfair sales for Thanksgiving Weekend 2016-2017:
Last updated 11/29/17
---
Number of items available on Wayfair:
Last updated 10/31/19
---
Wayfair net revenue per active customer:
Last updated 12/3/16
---
Annual Wayfair advertising spend:
Last updated 11/1/18